List your vehicle for sale - for free
Use the form below to login to your ManxCars.com account where you can publish your own classifieds.
Make use of the large amount of visitors on our website looking for a car to buy and sell your car here.
- Use our built-in technology to share your listed vehicle with friends on Facebook and via email.
›› If you do not have an account, you can sign up for a free account here.

›› If you have forgotten your password, you can request a password reset email here.
›› Learn how to list your car for sale? Read our detailed step by step guide.
›› If you have any other questions, do not hesitate to contact us.

Current private listings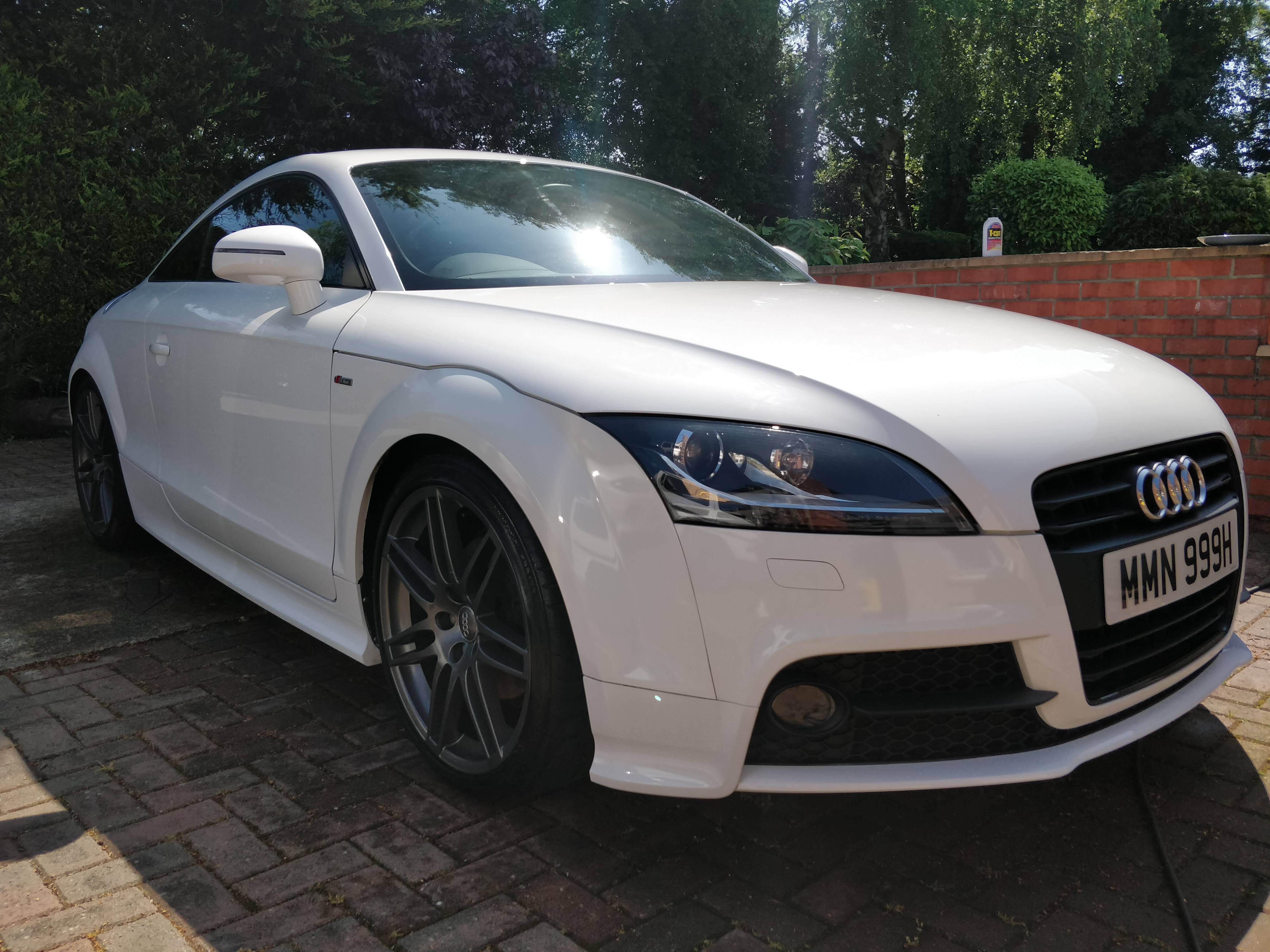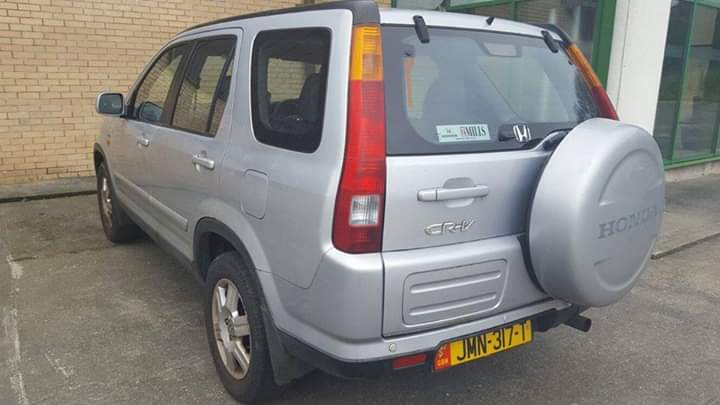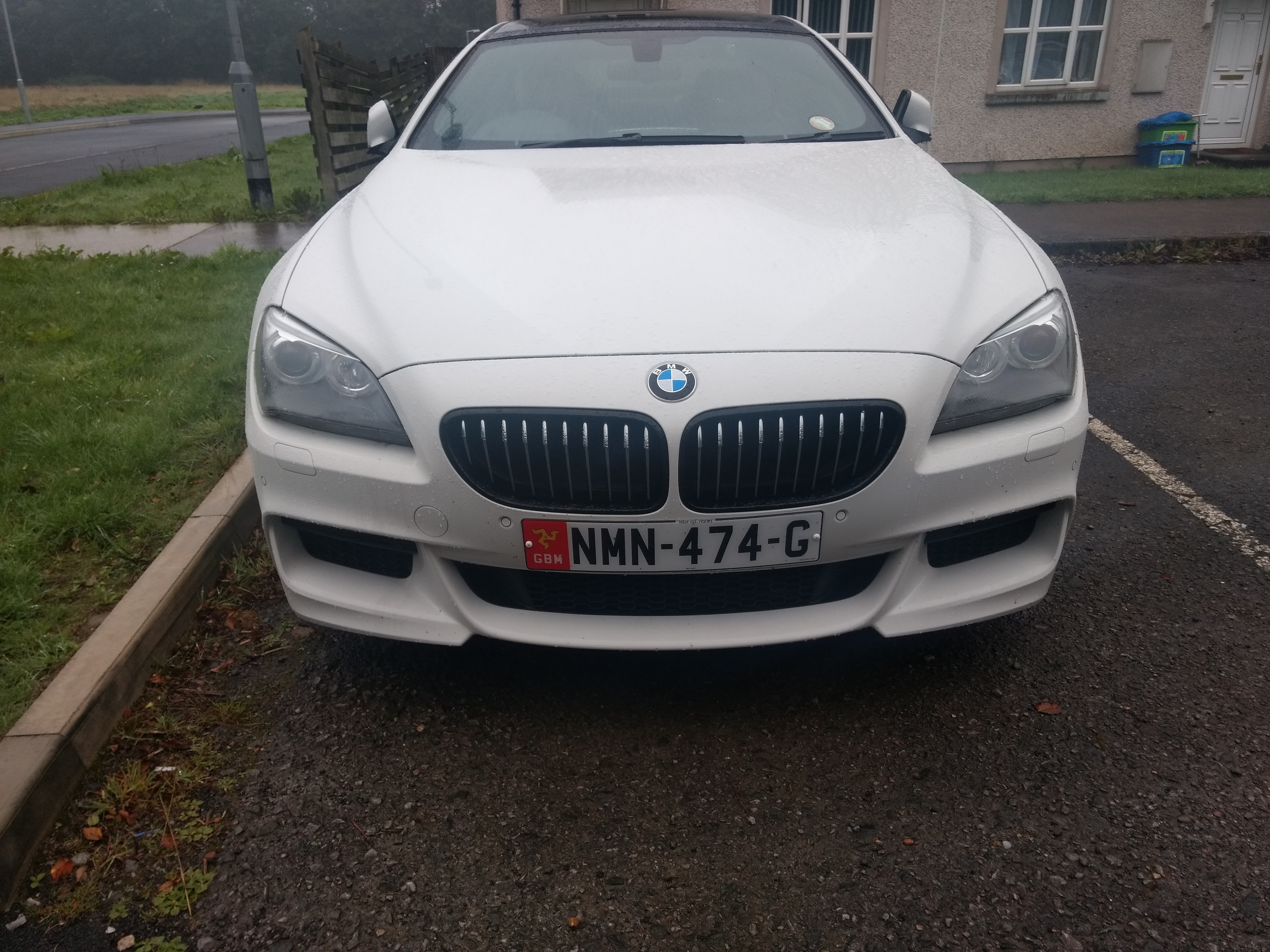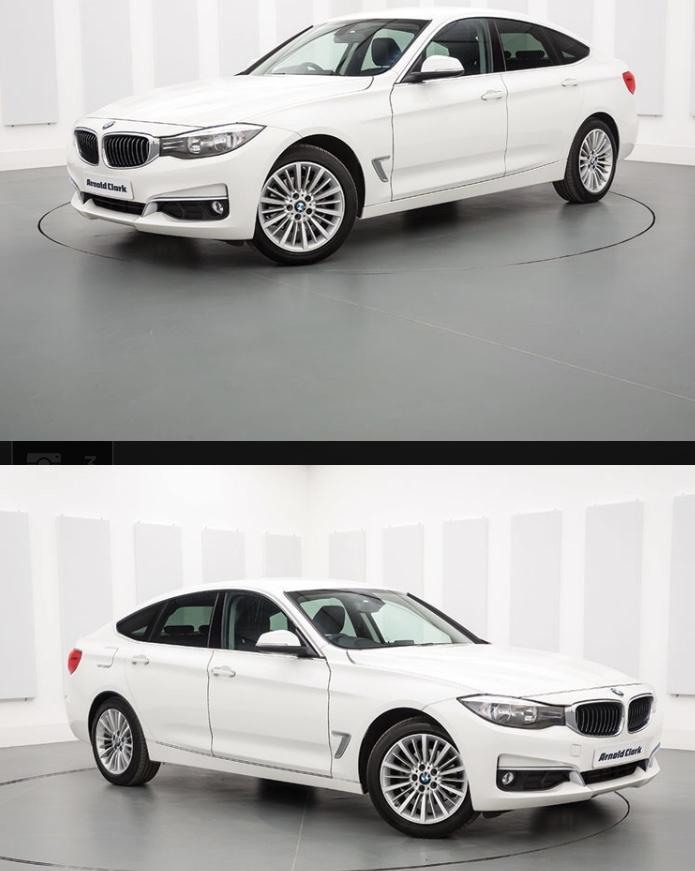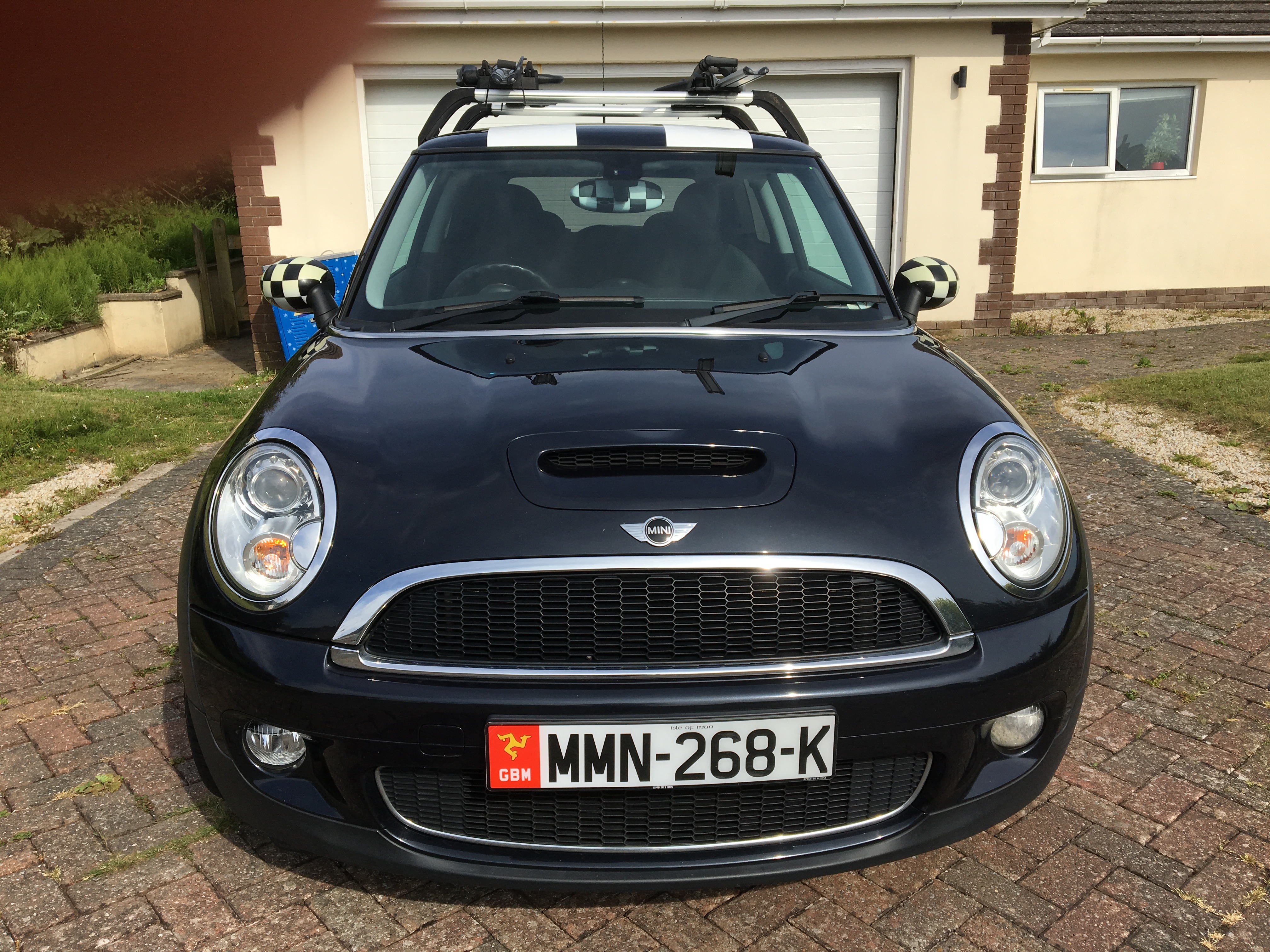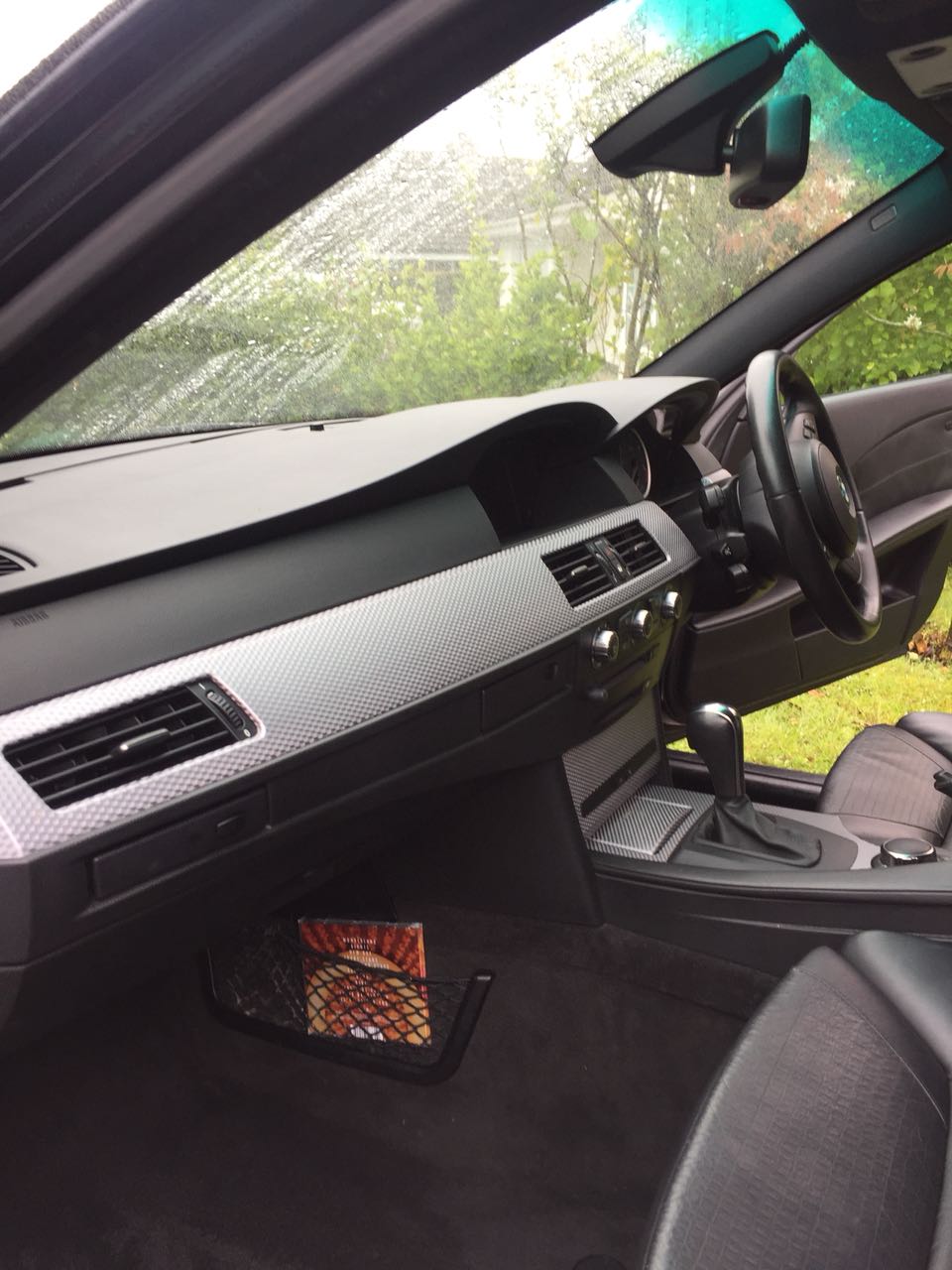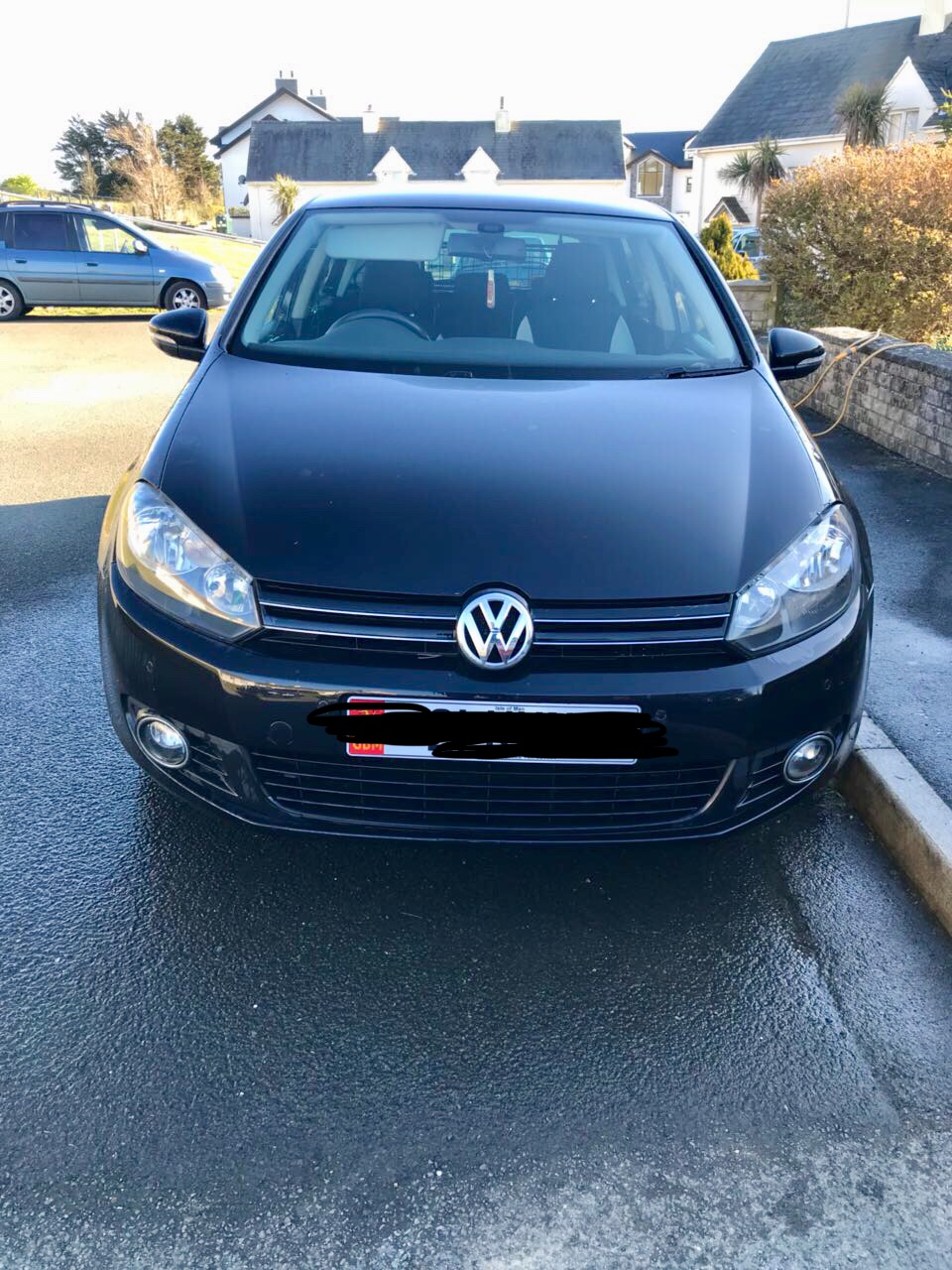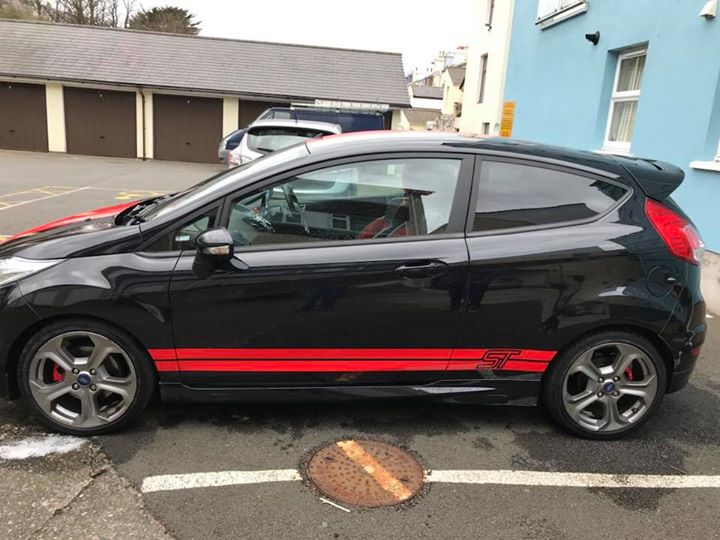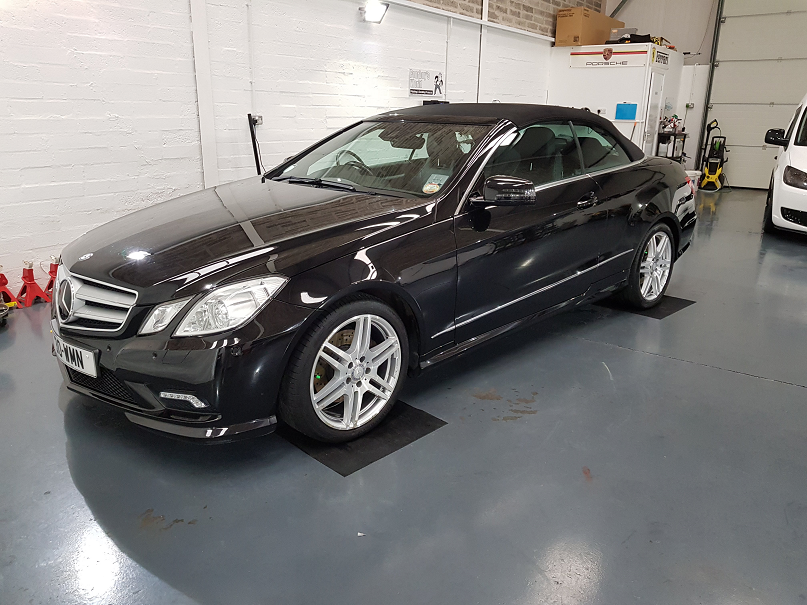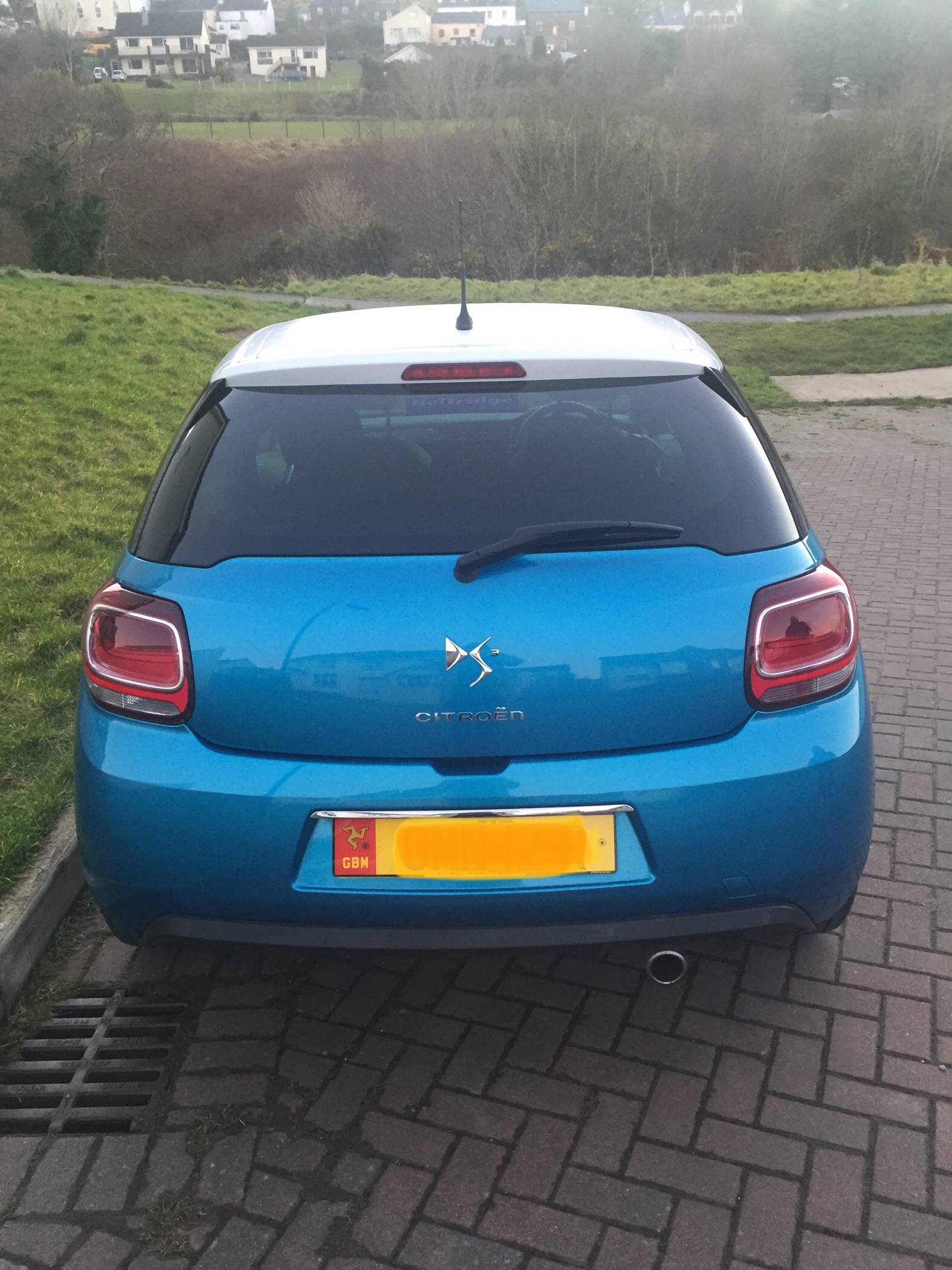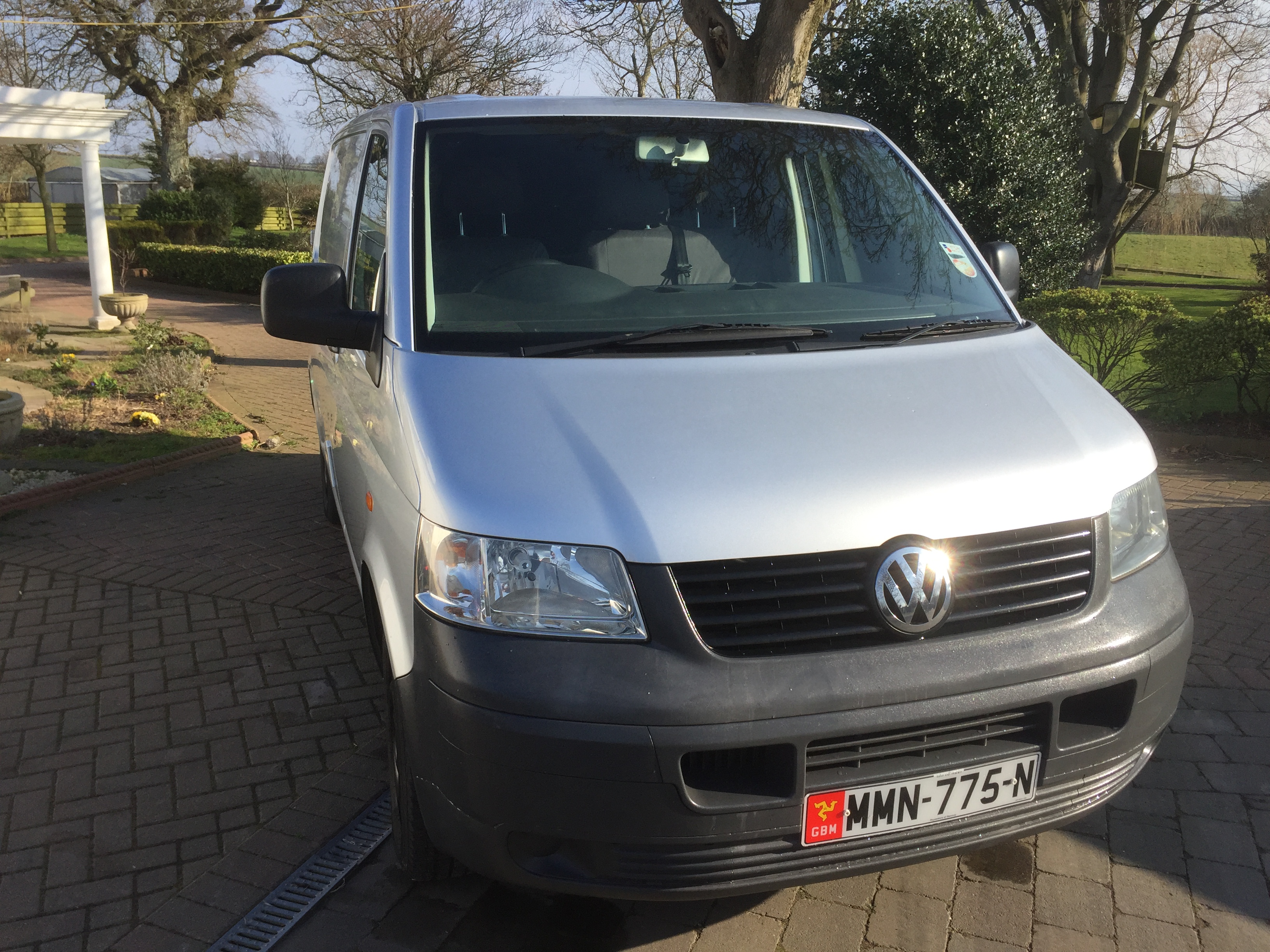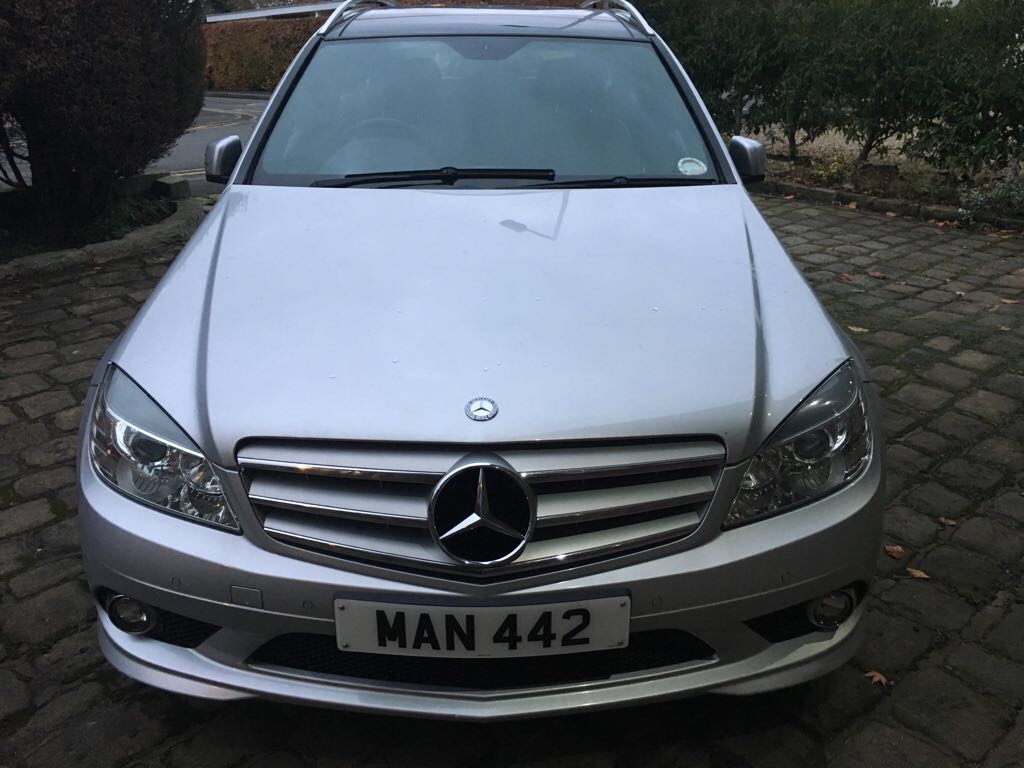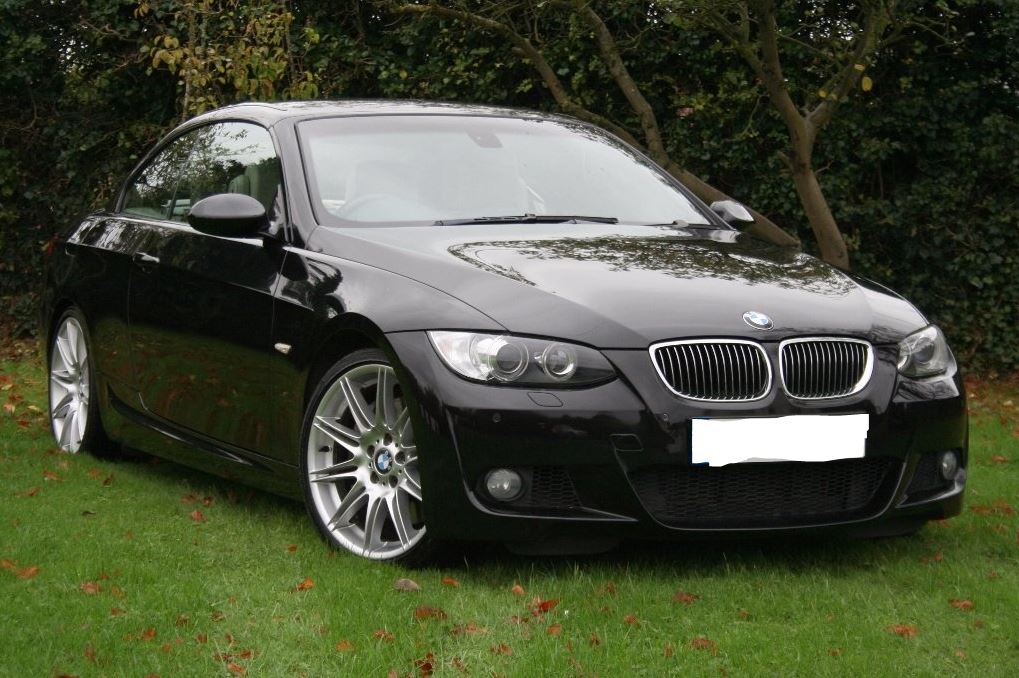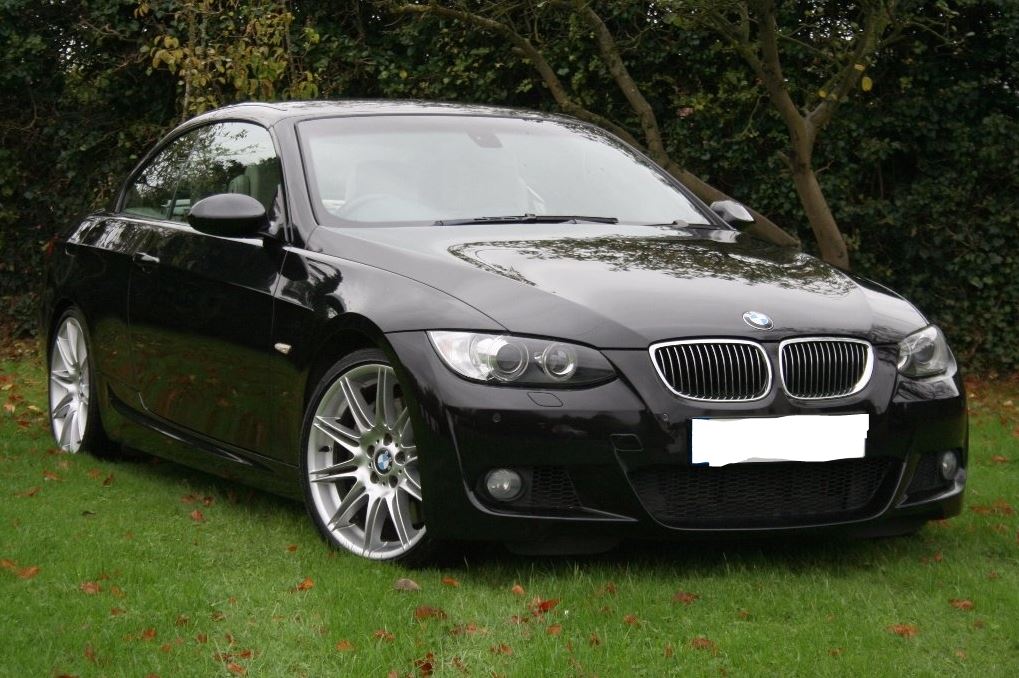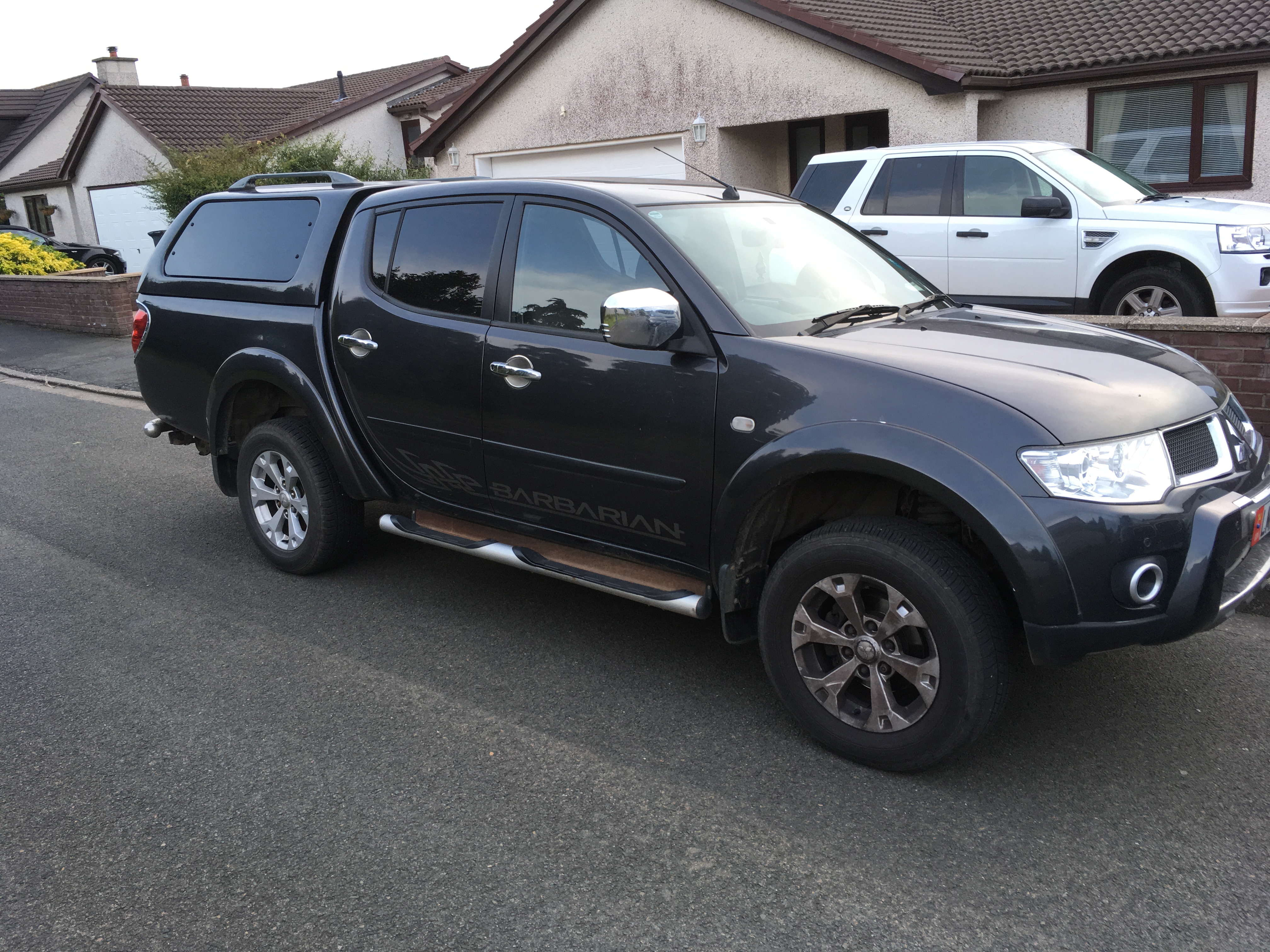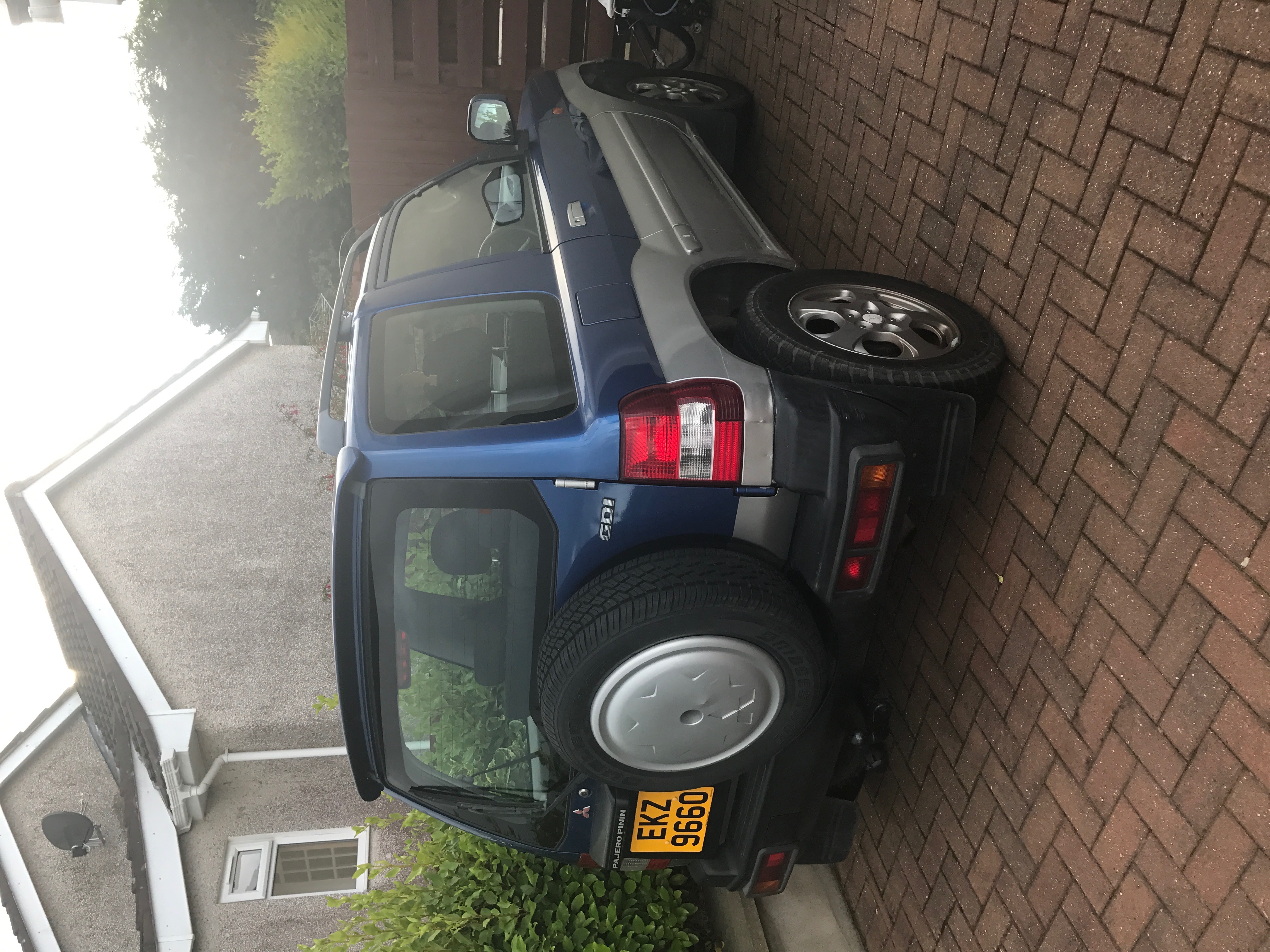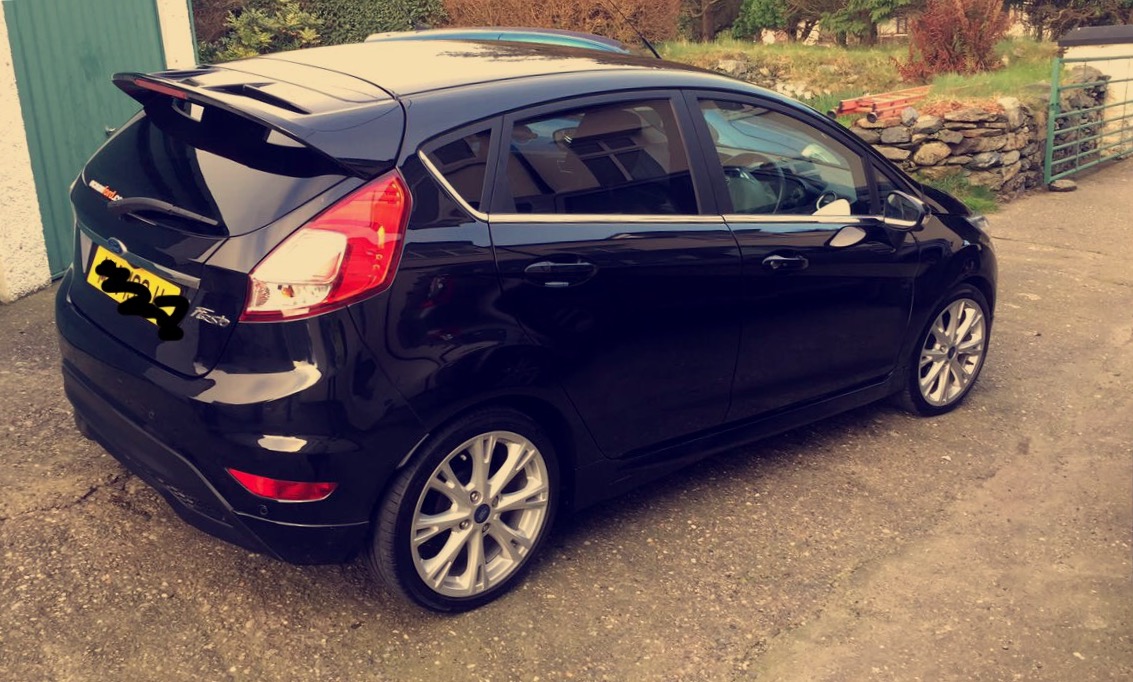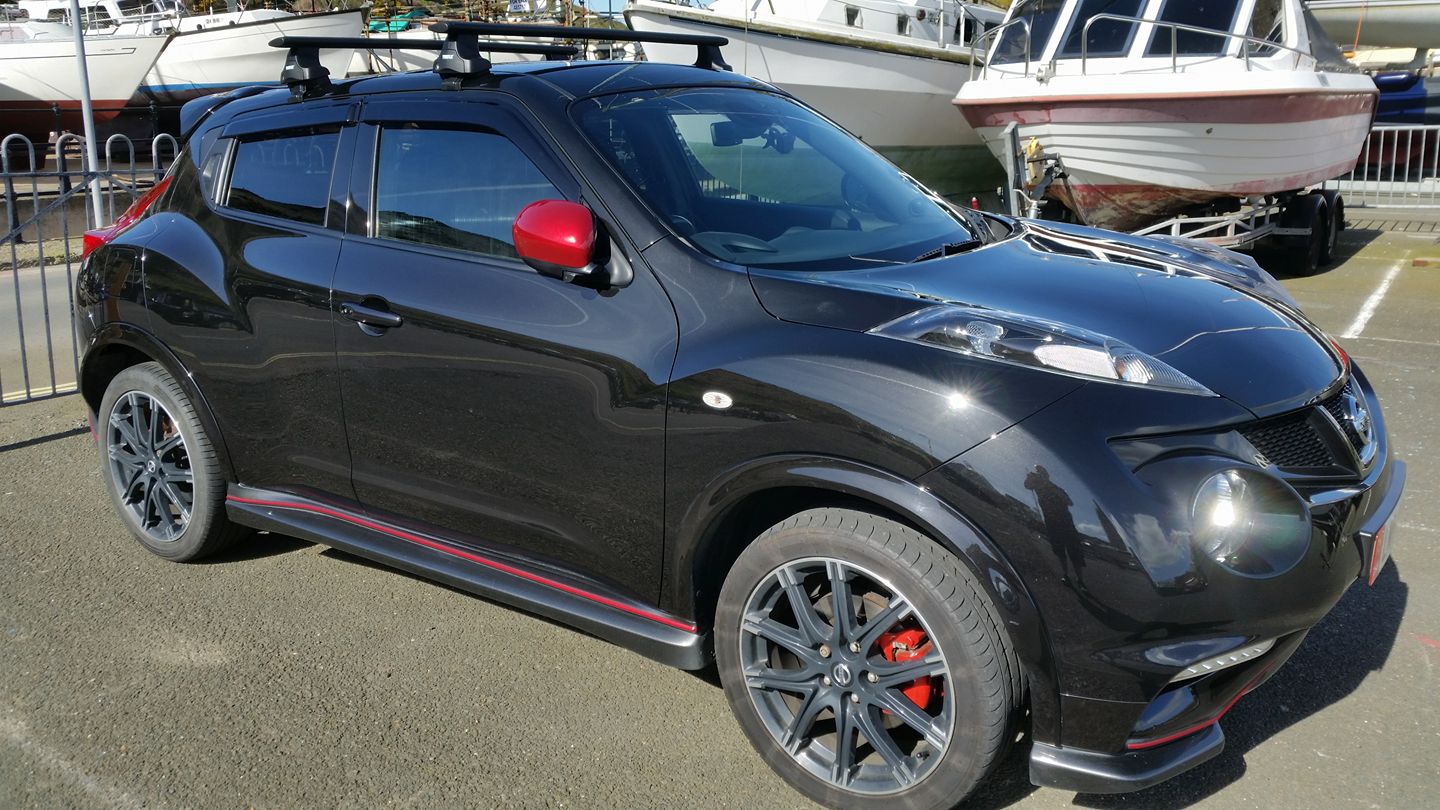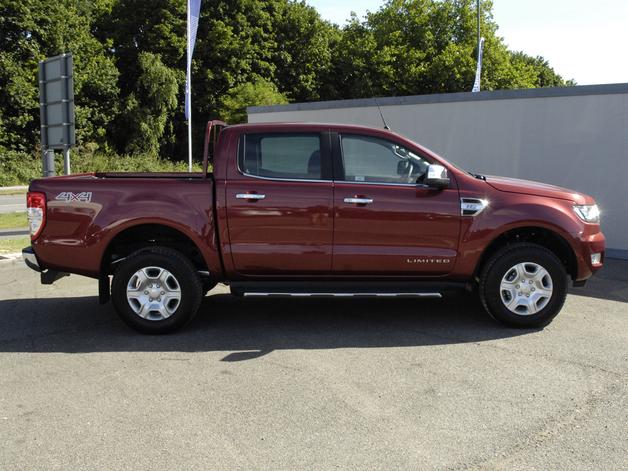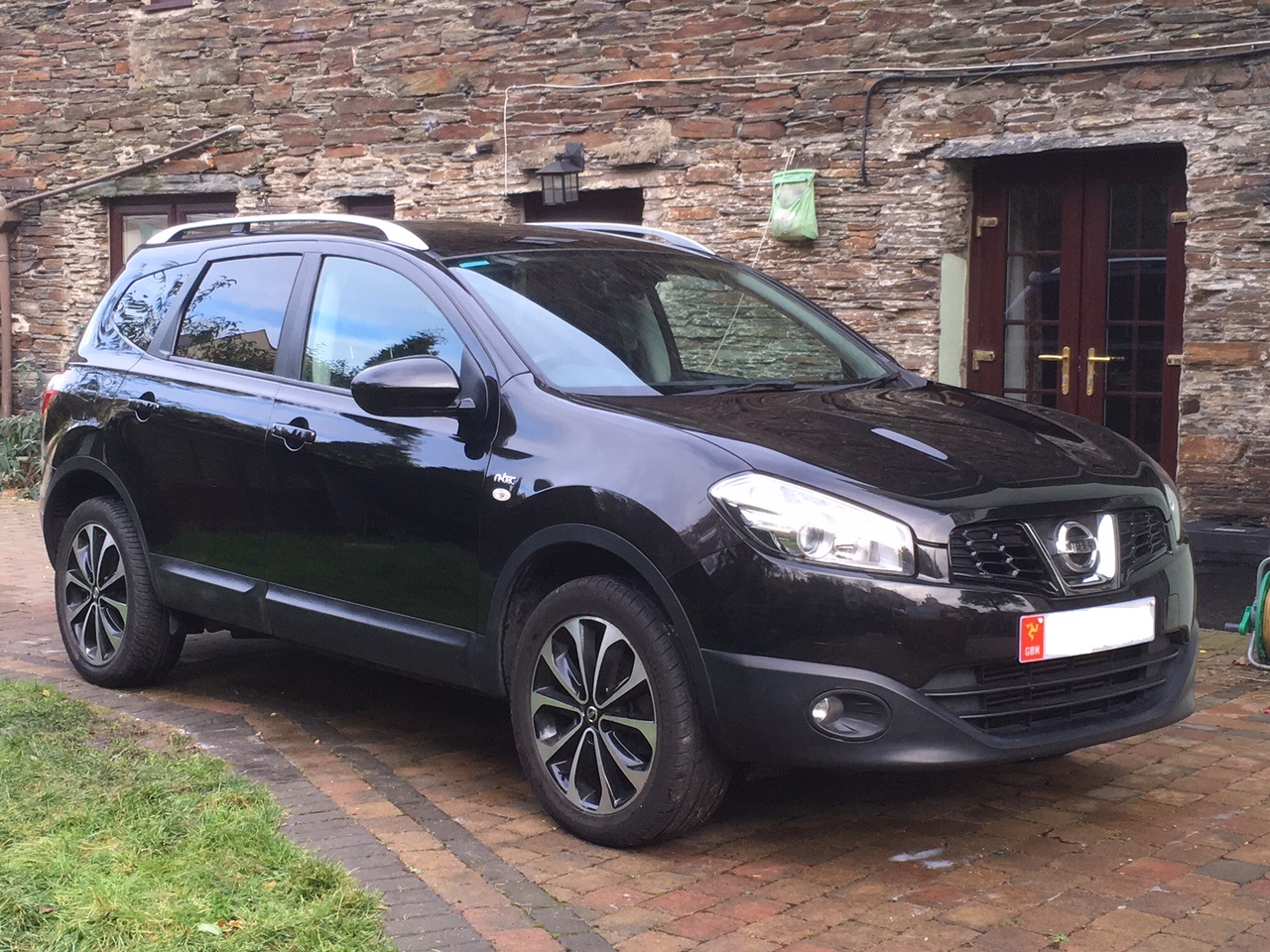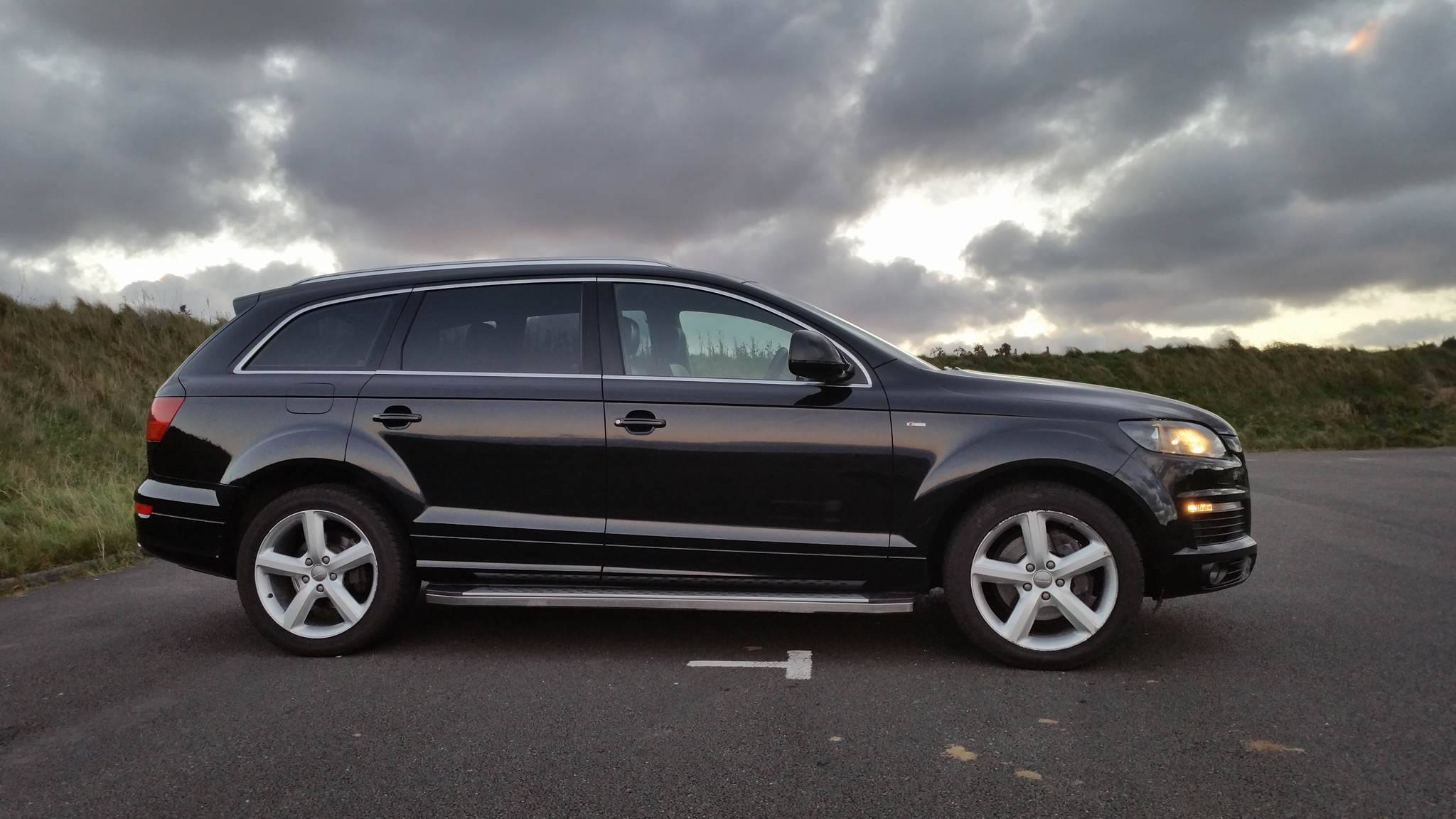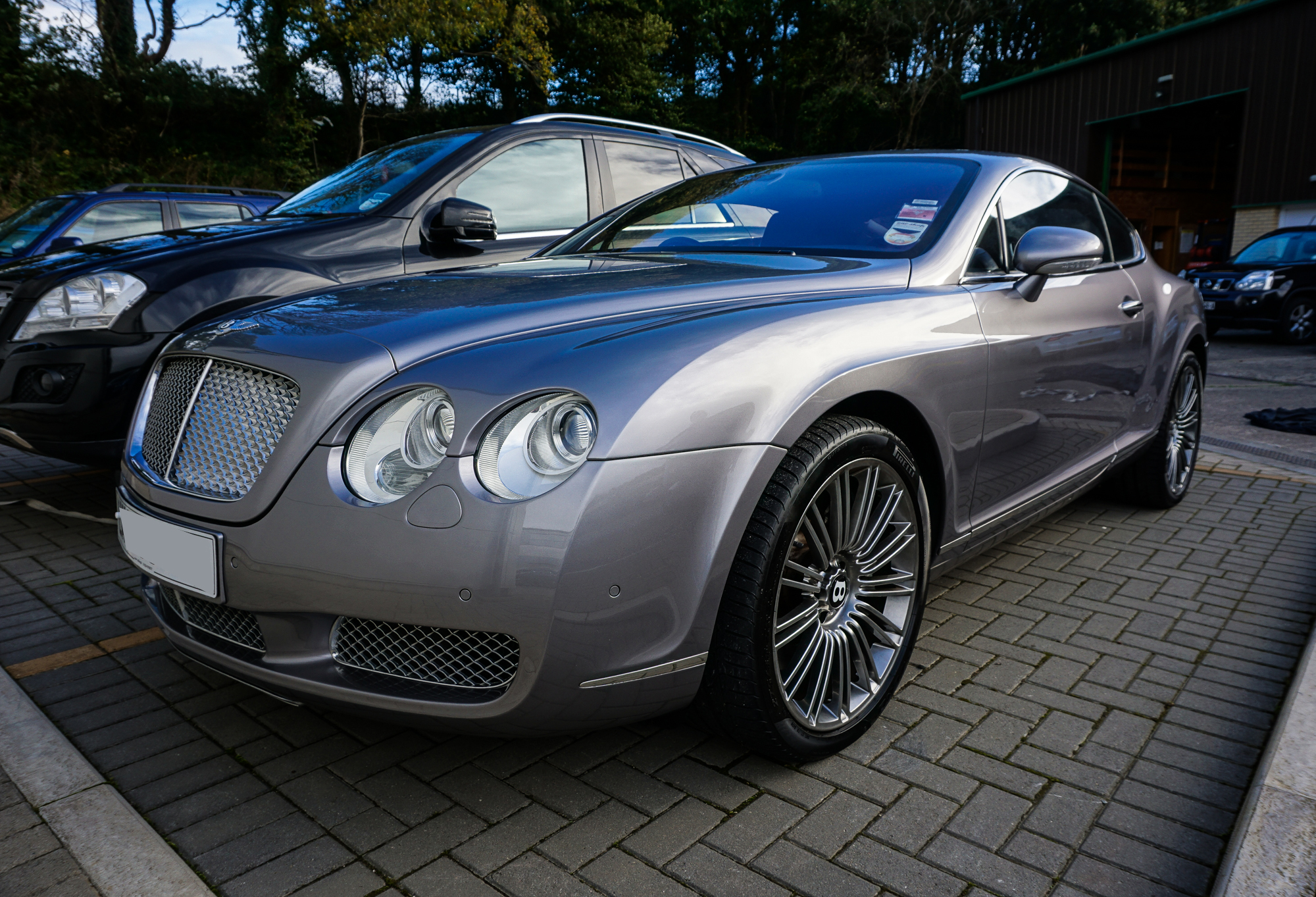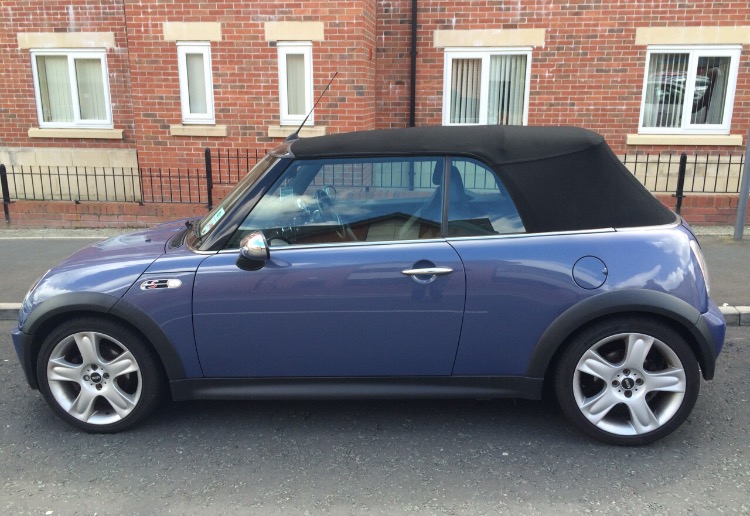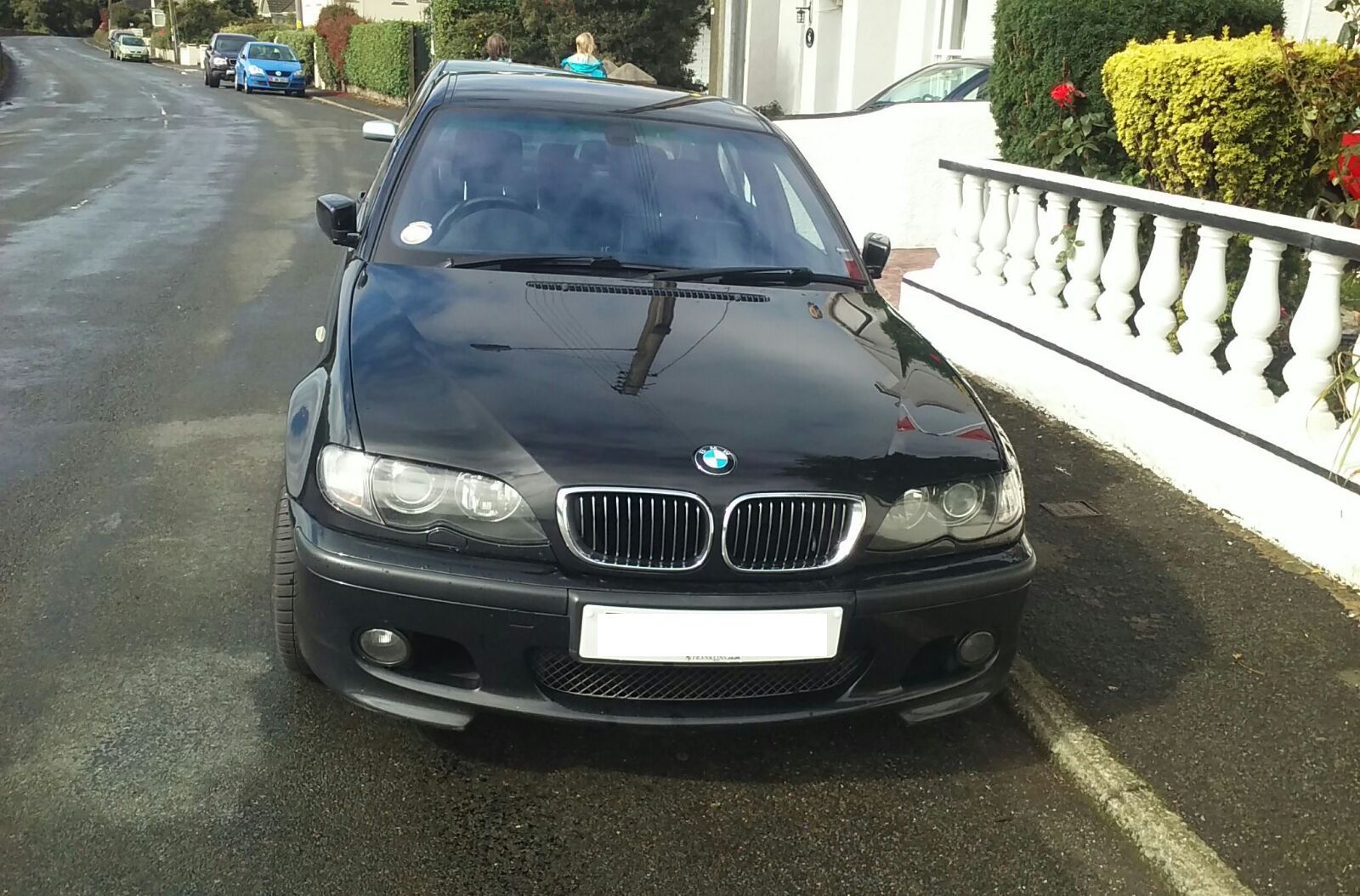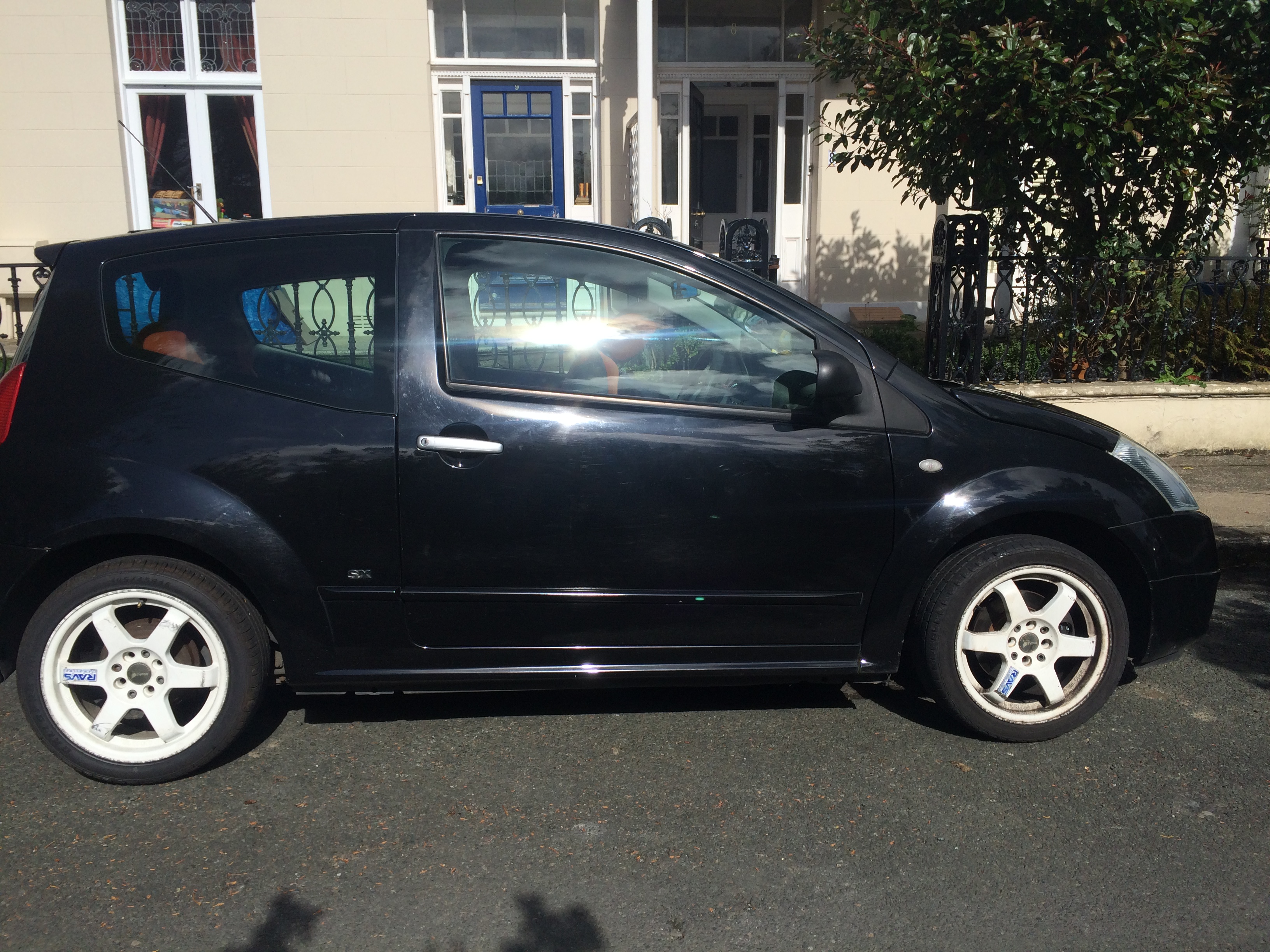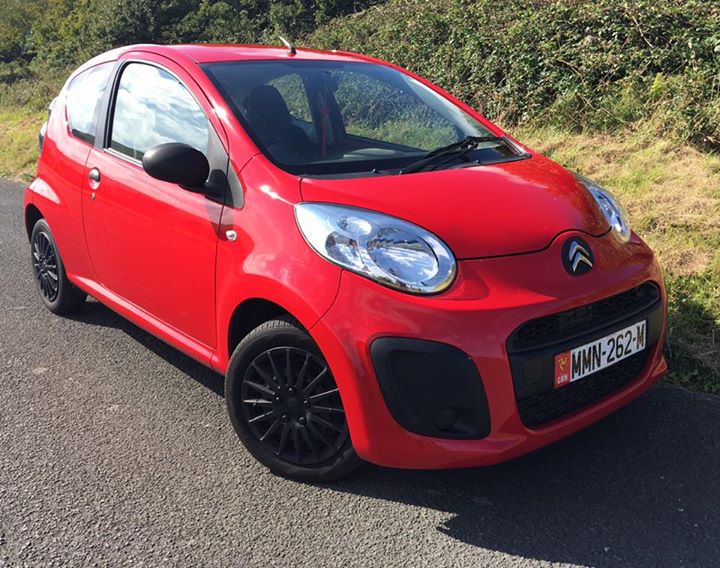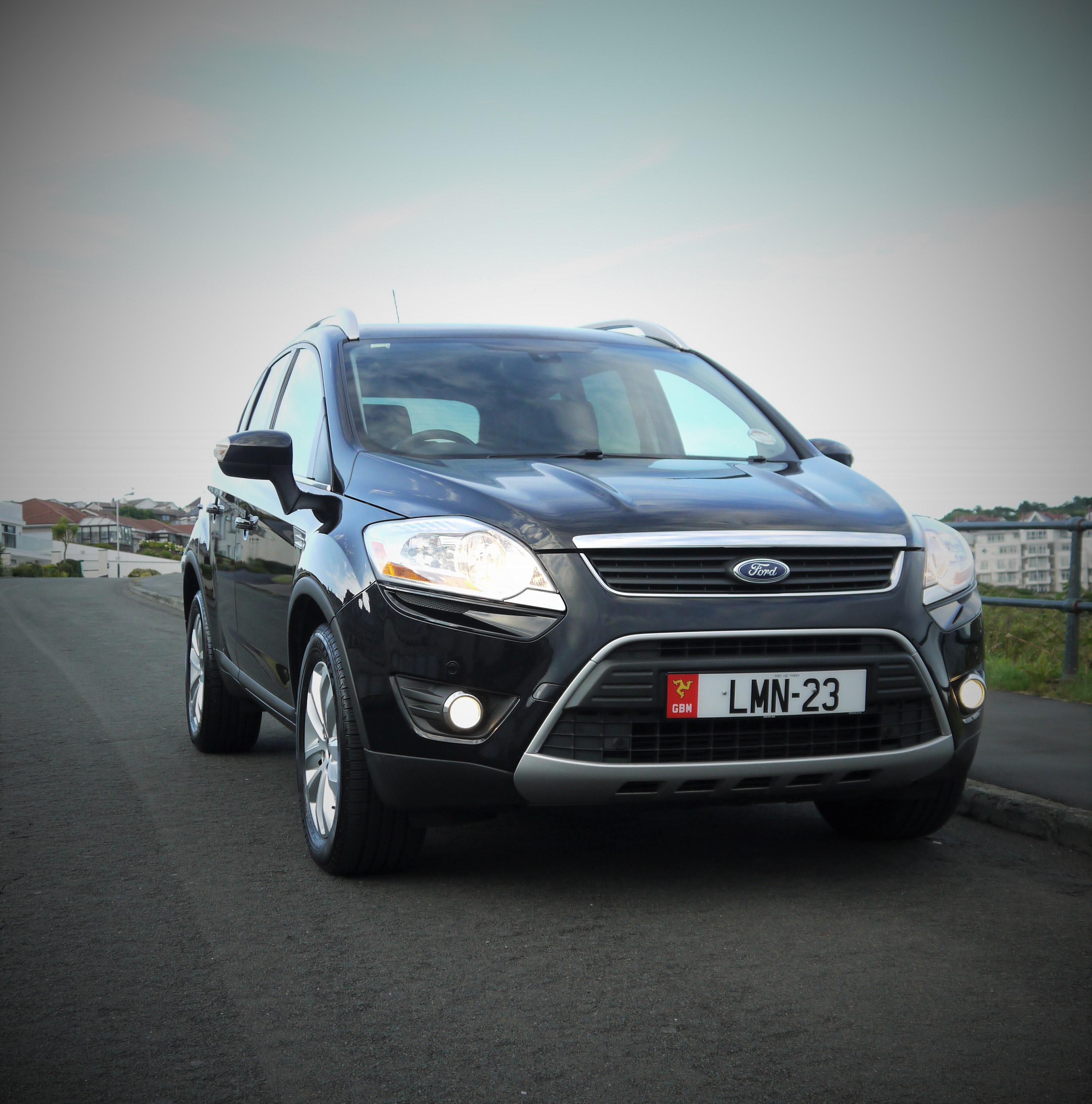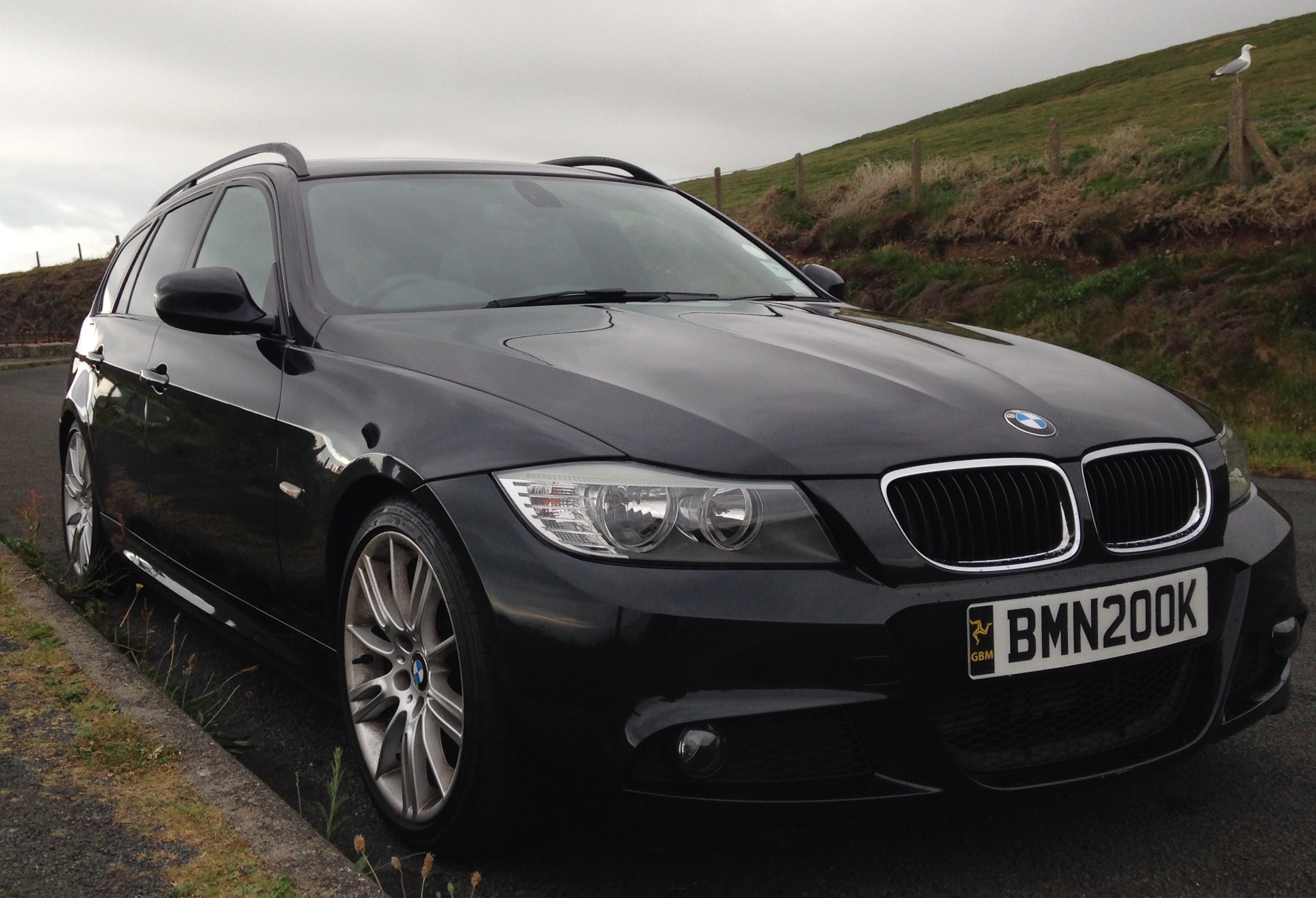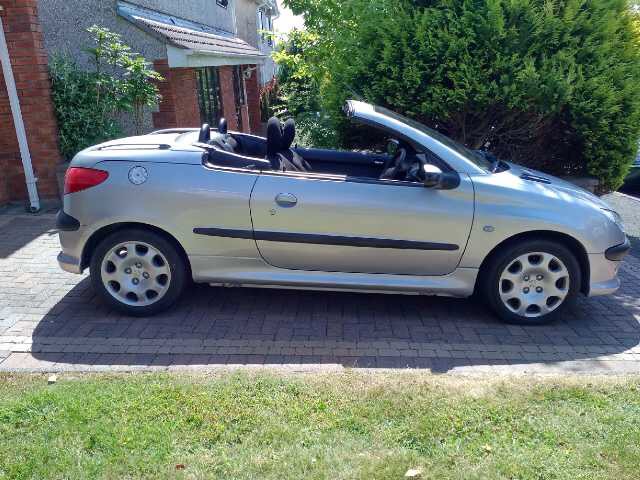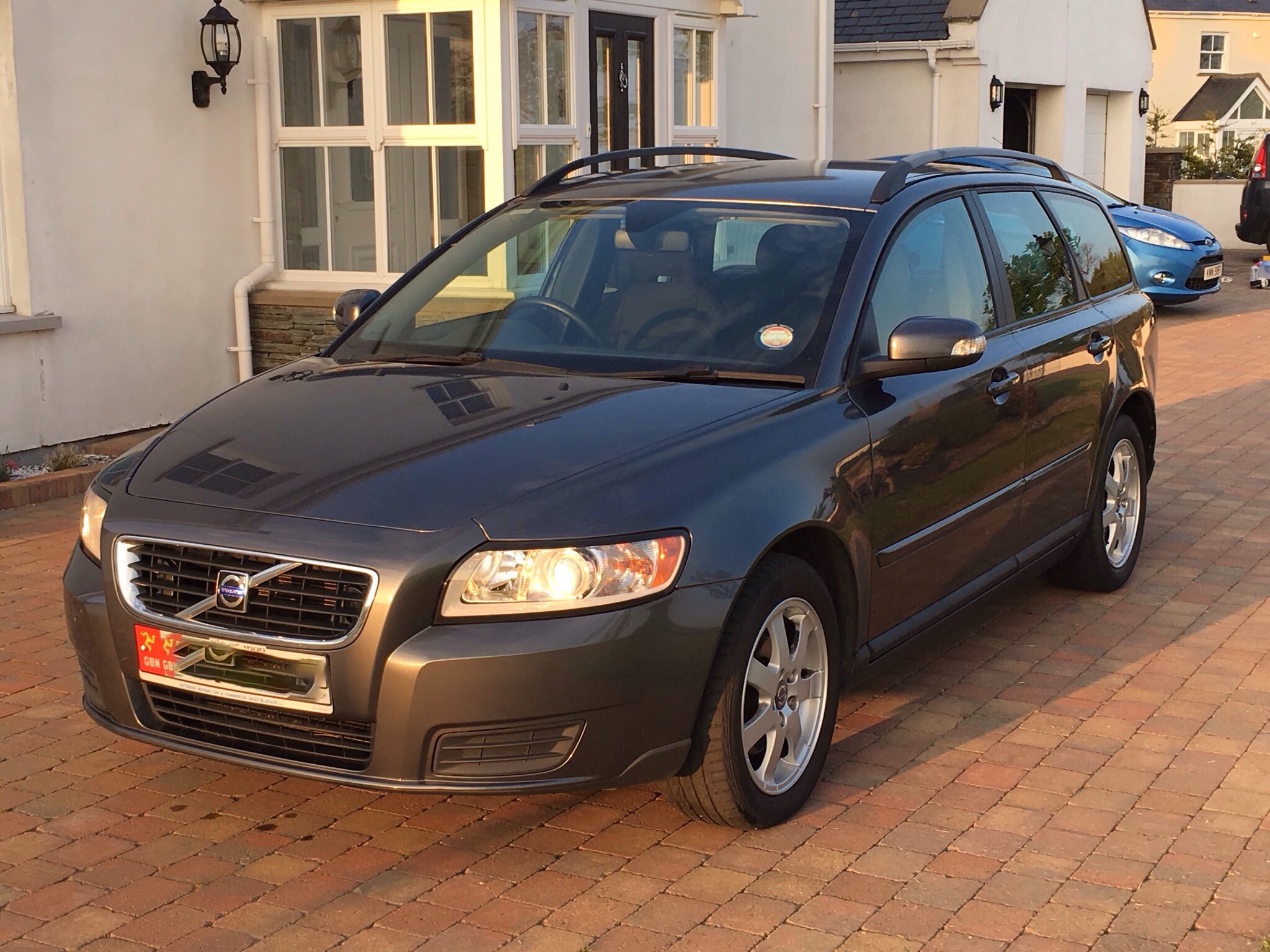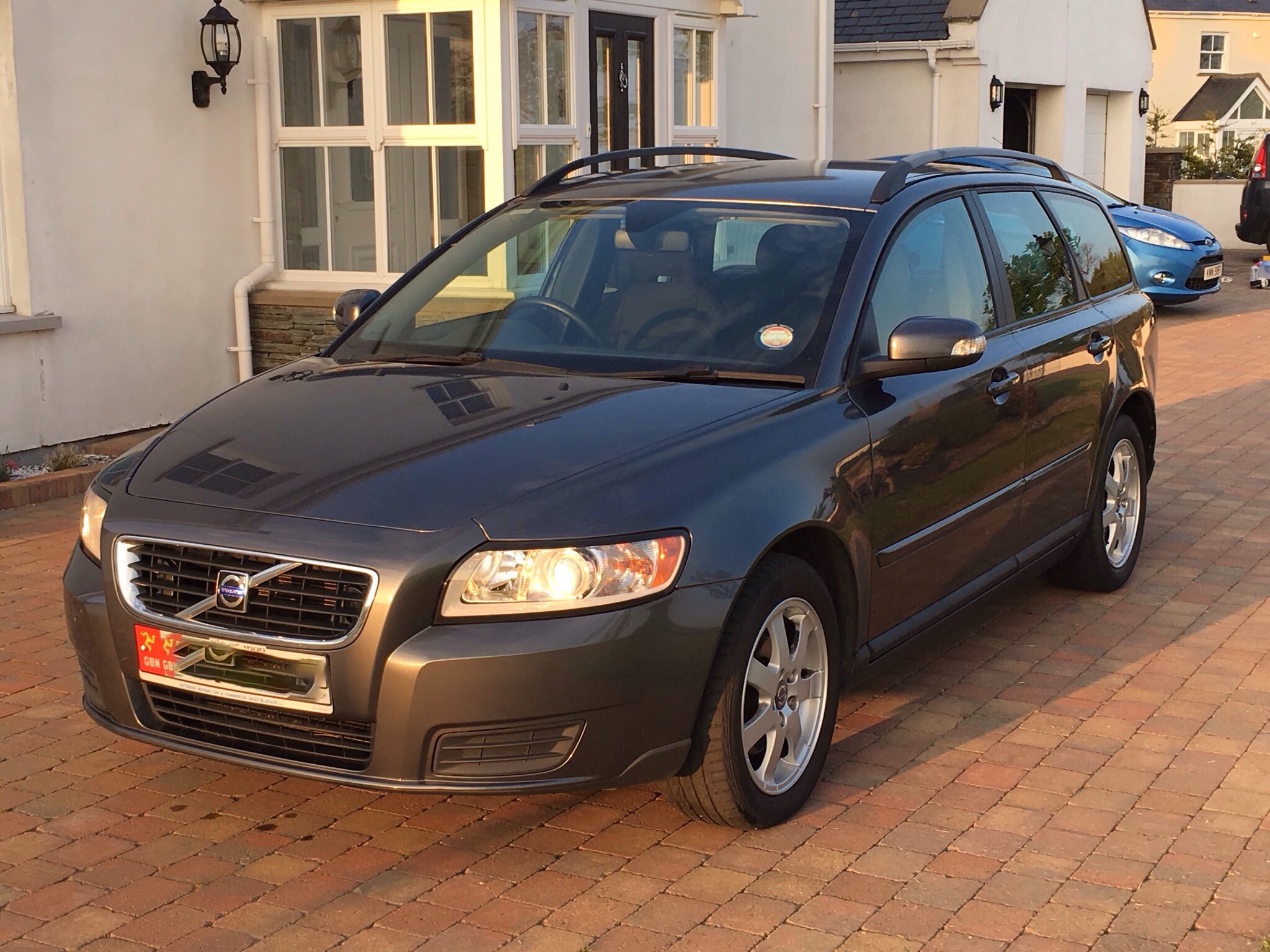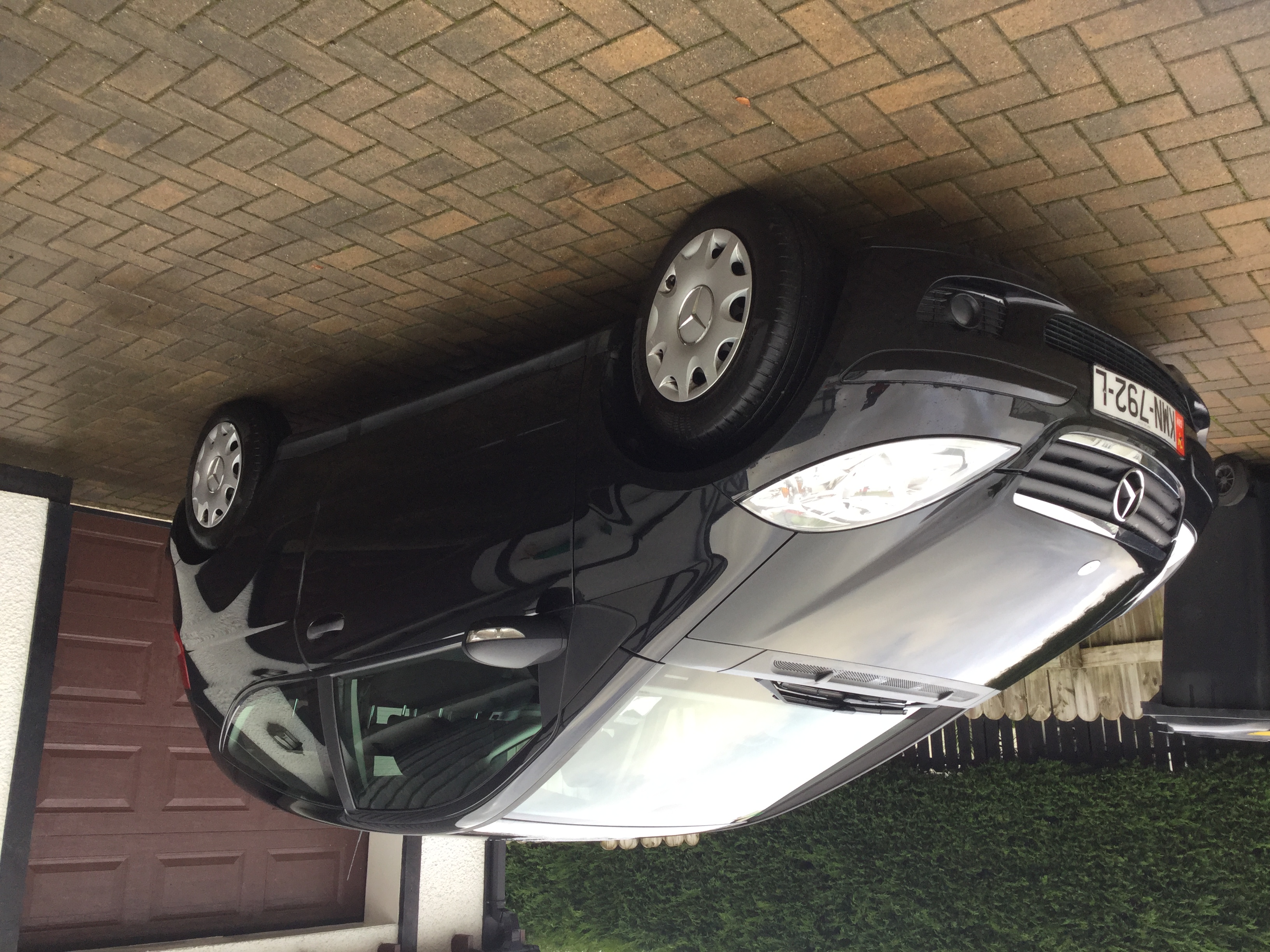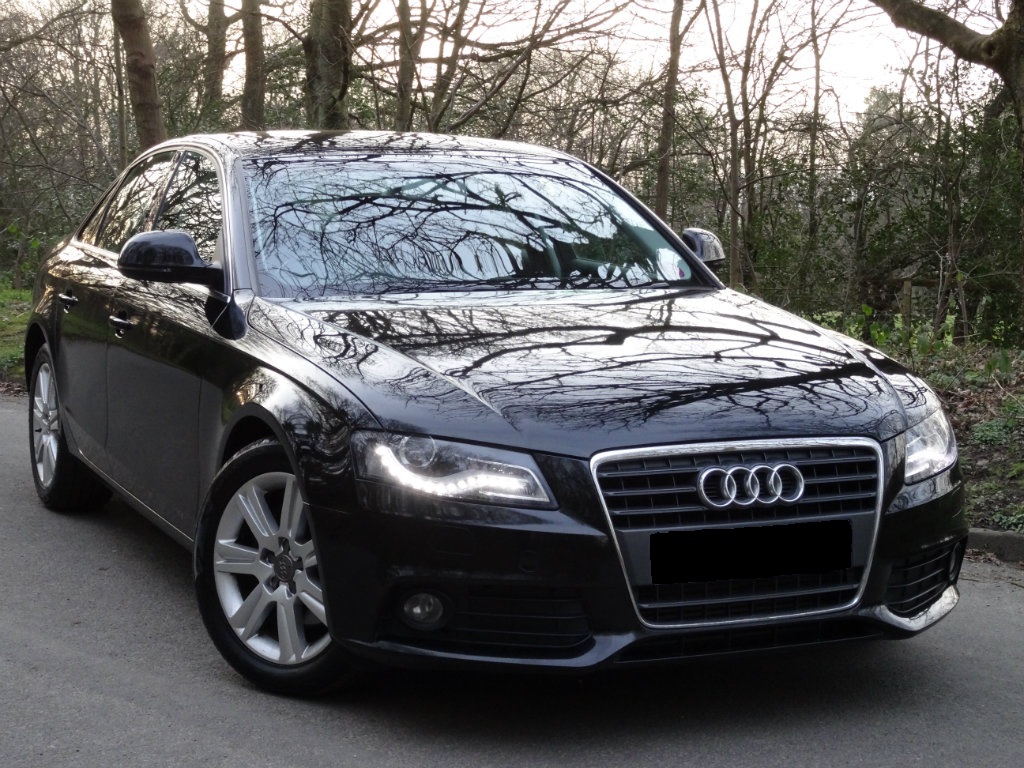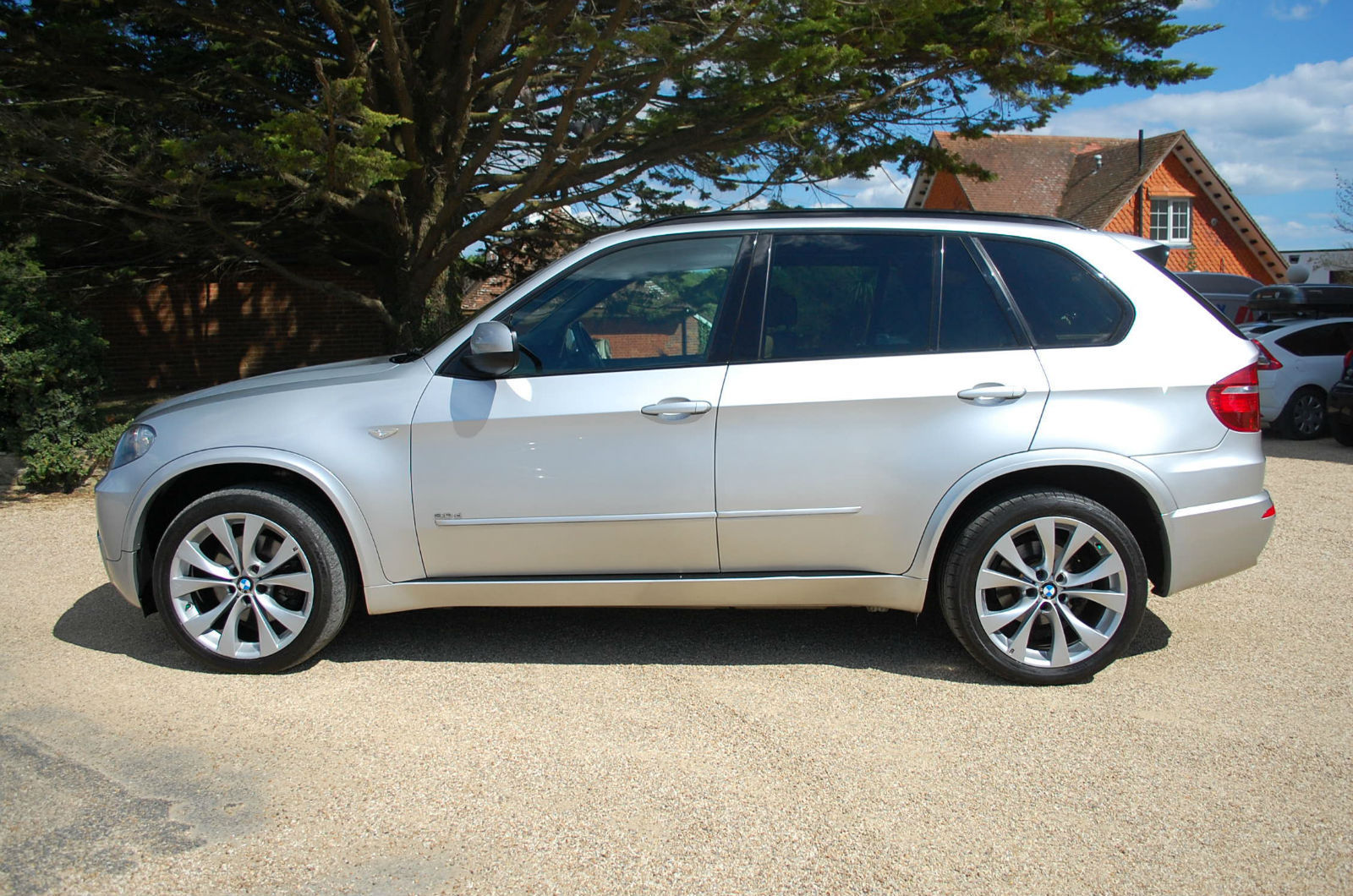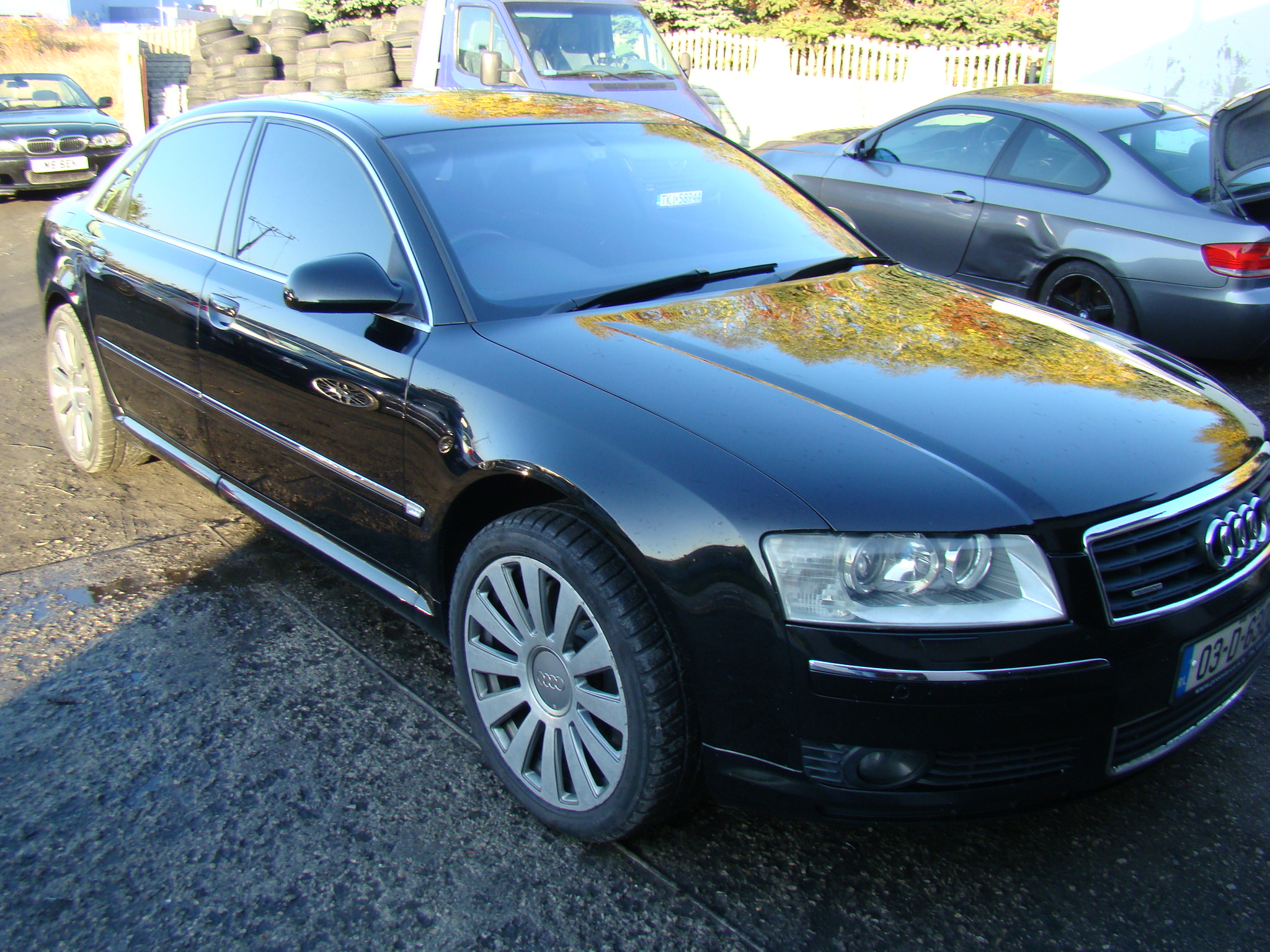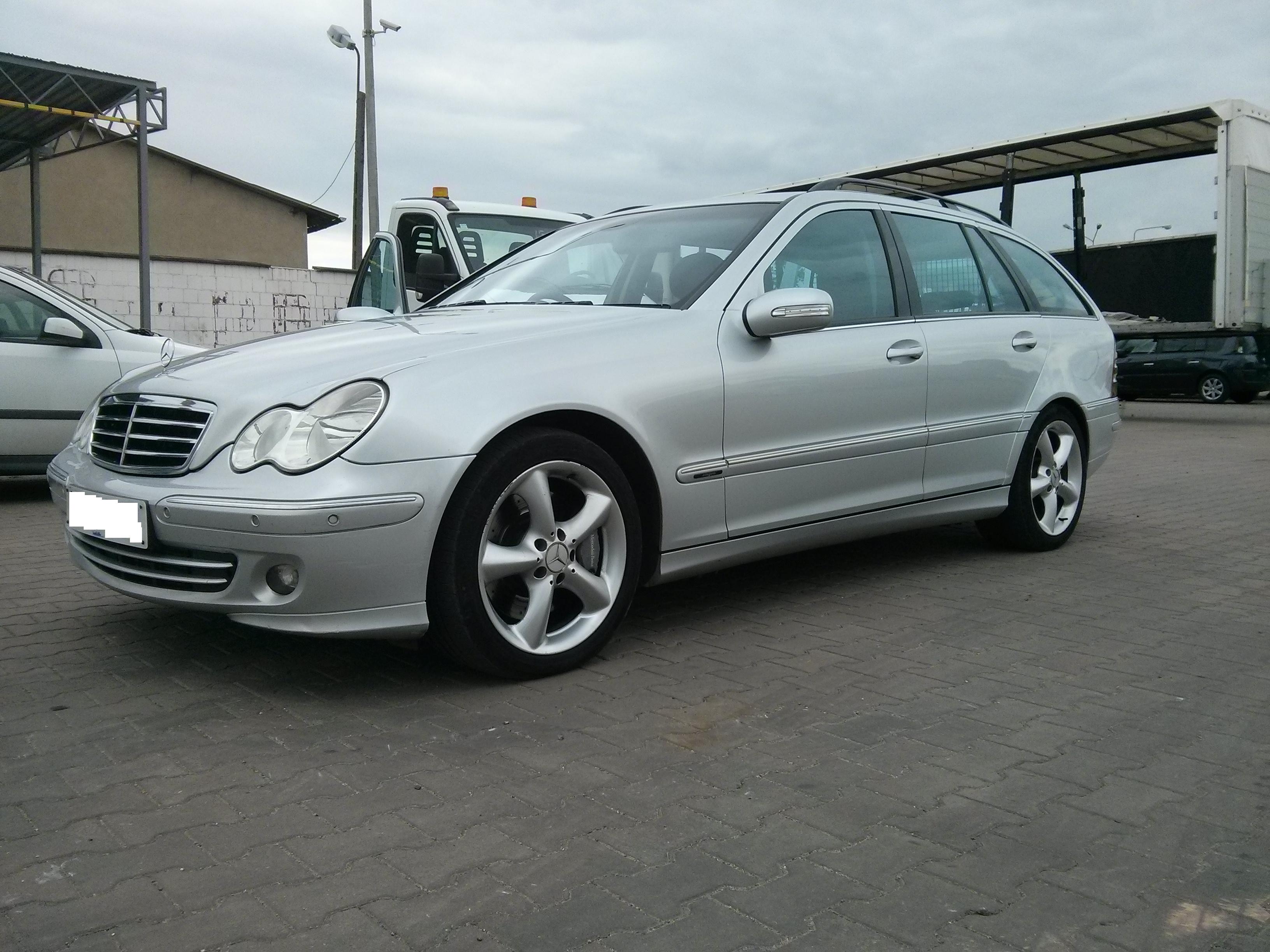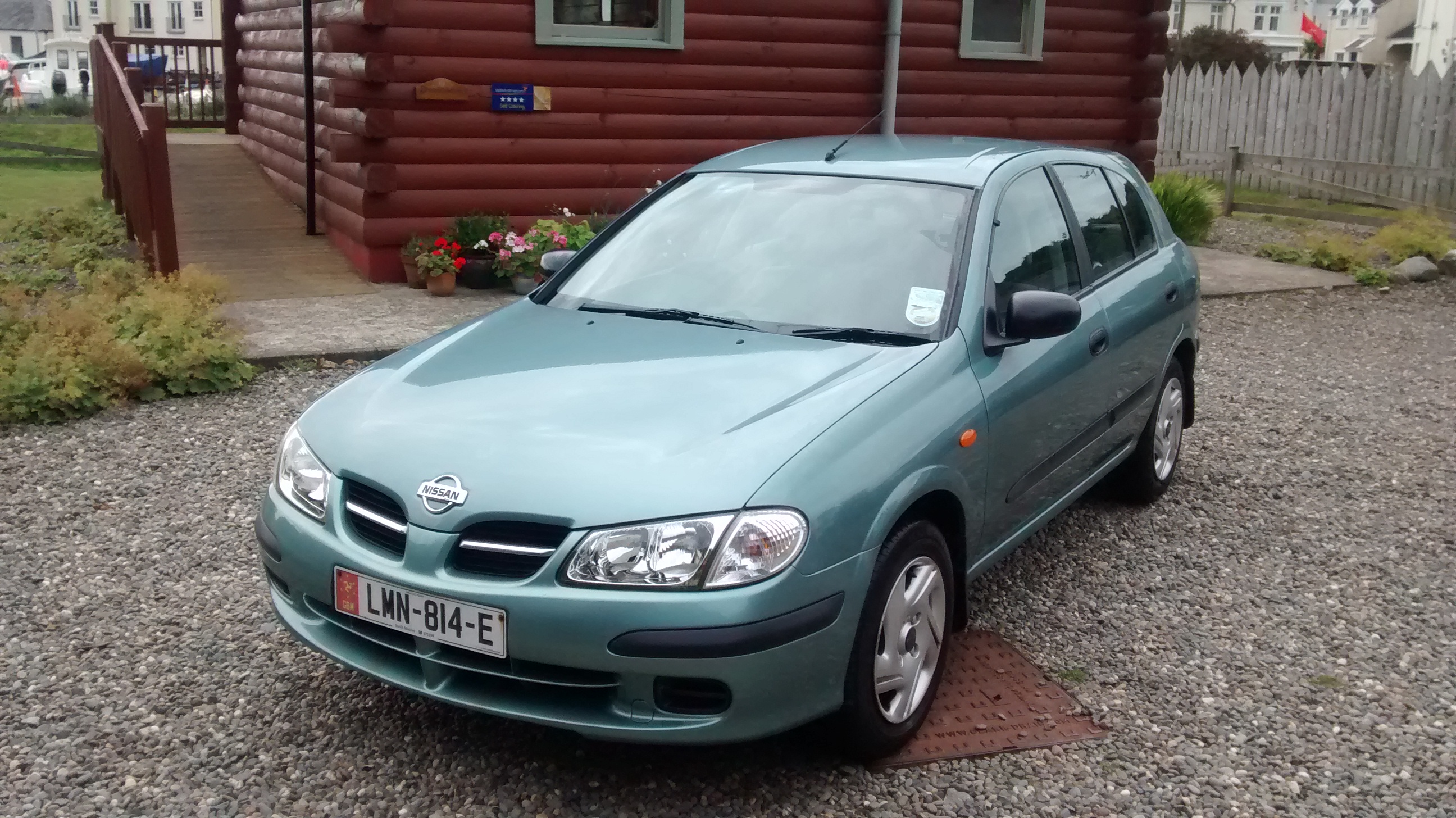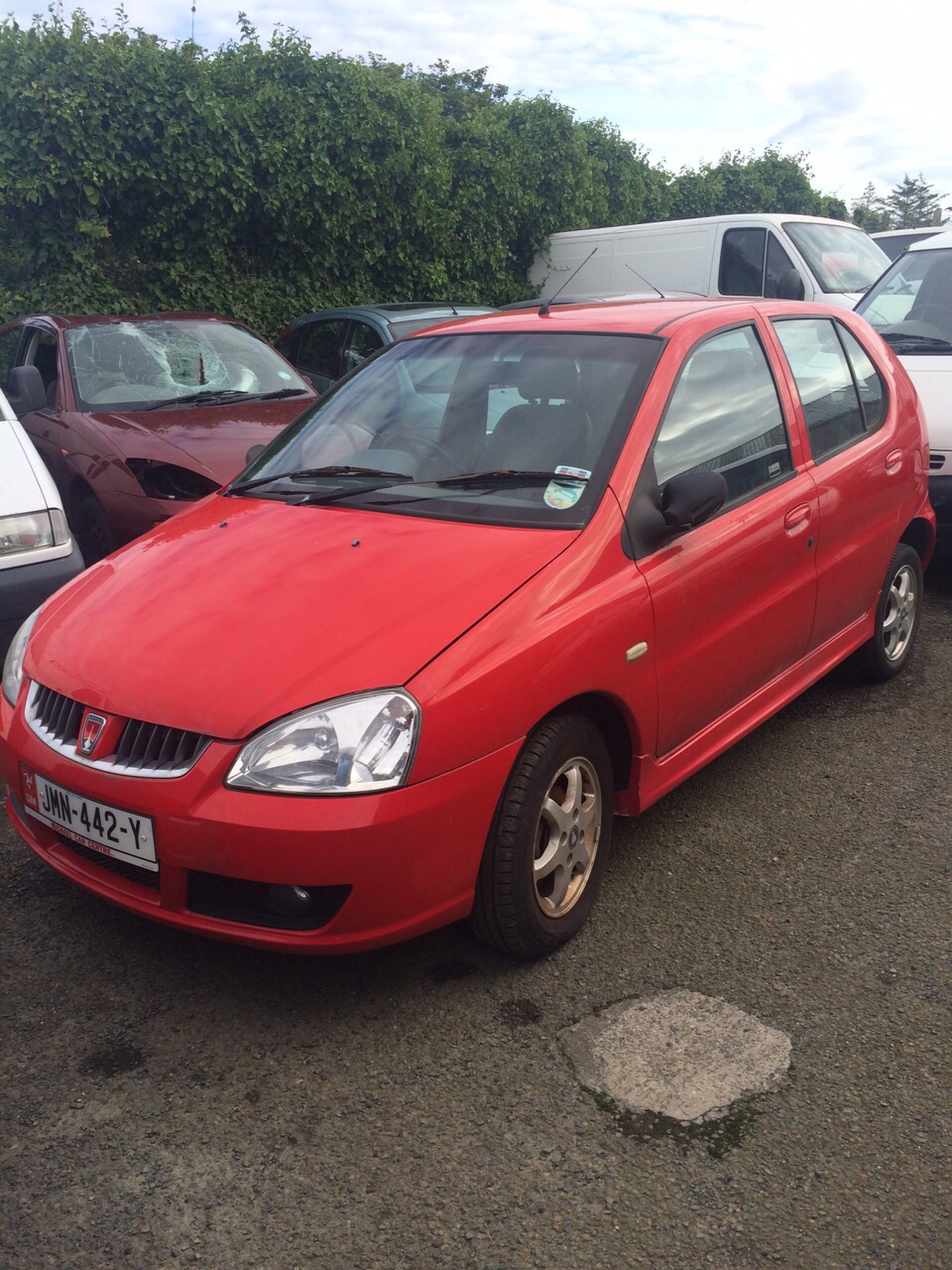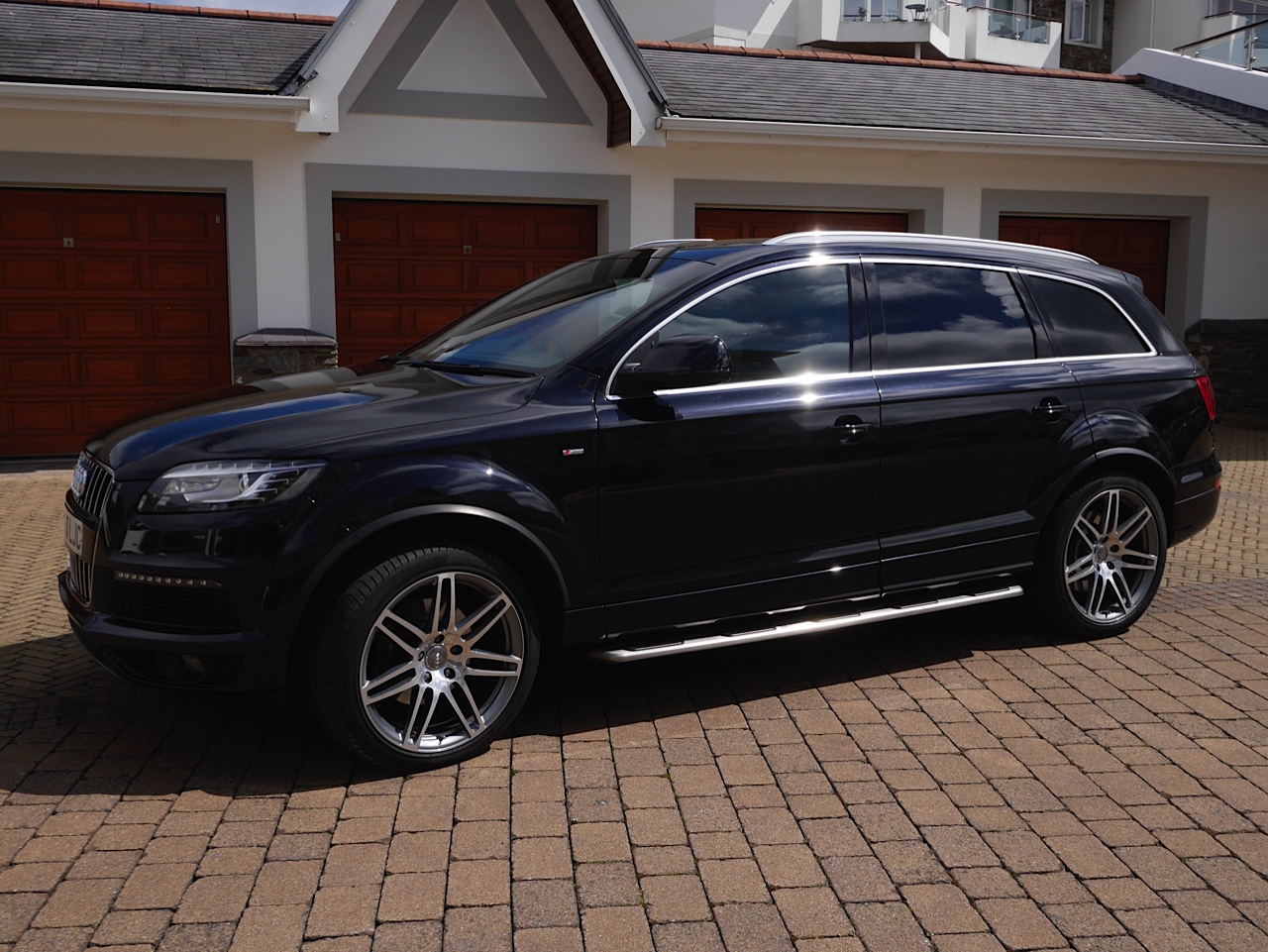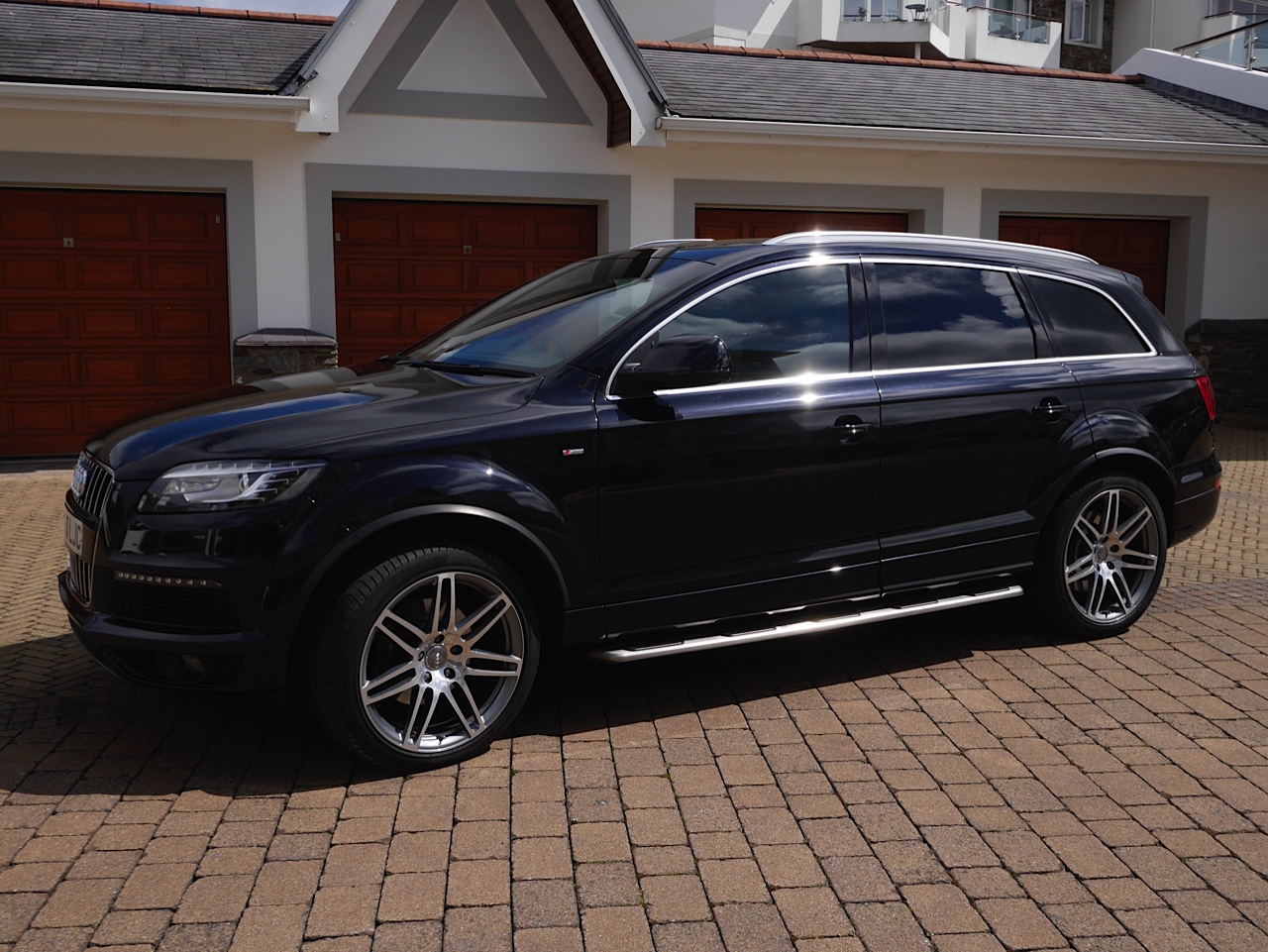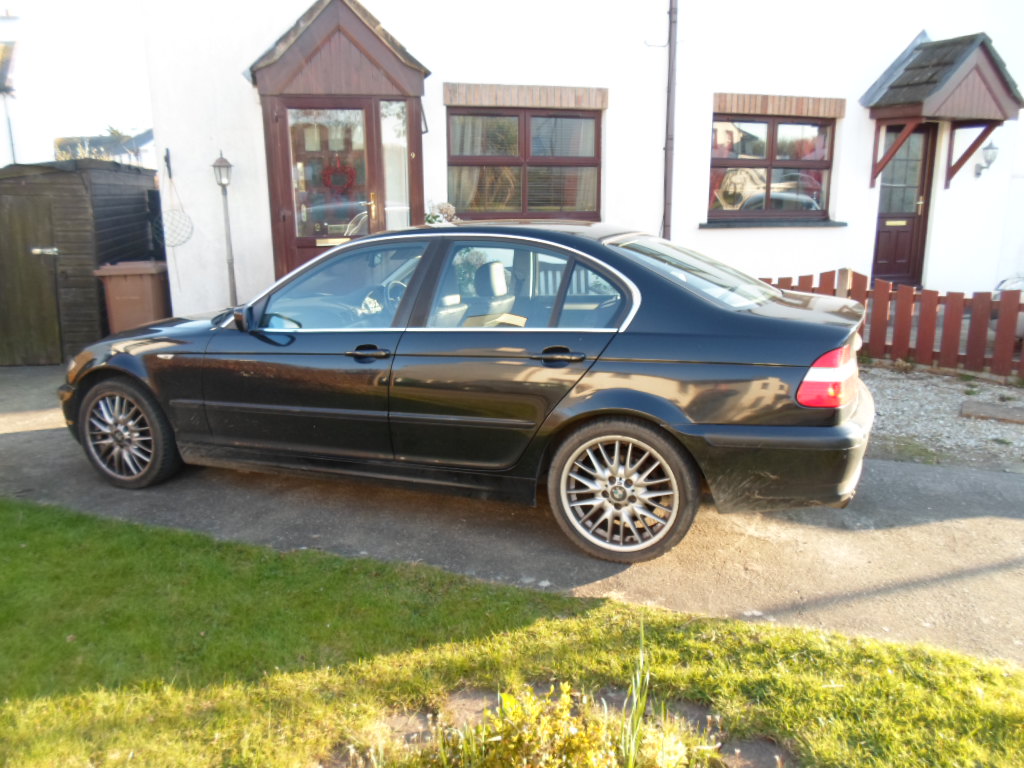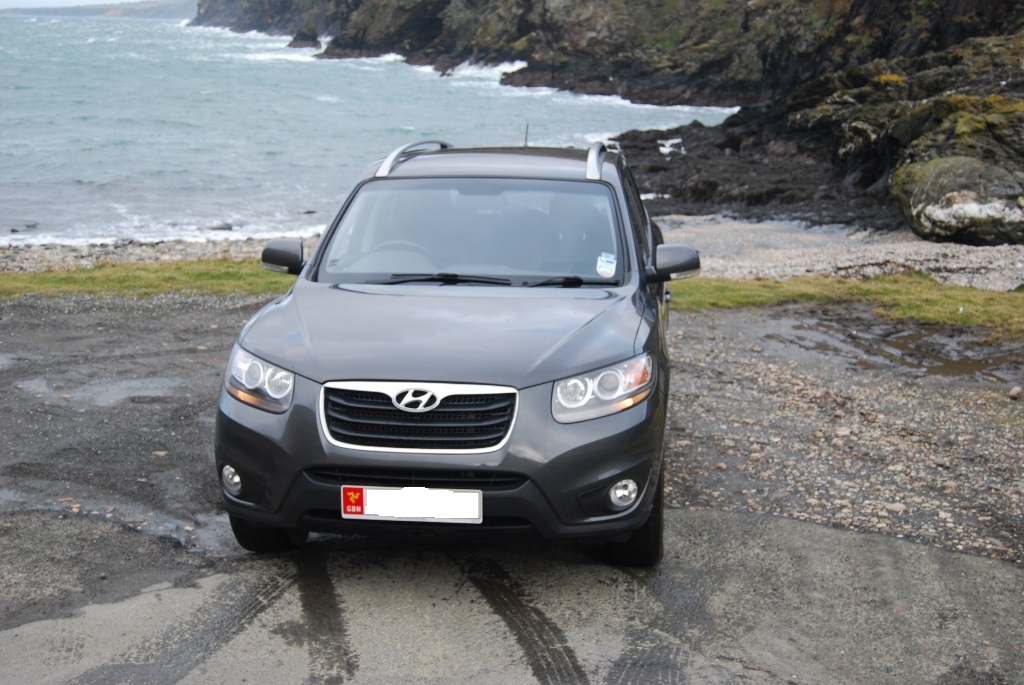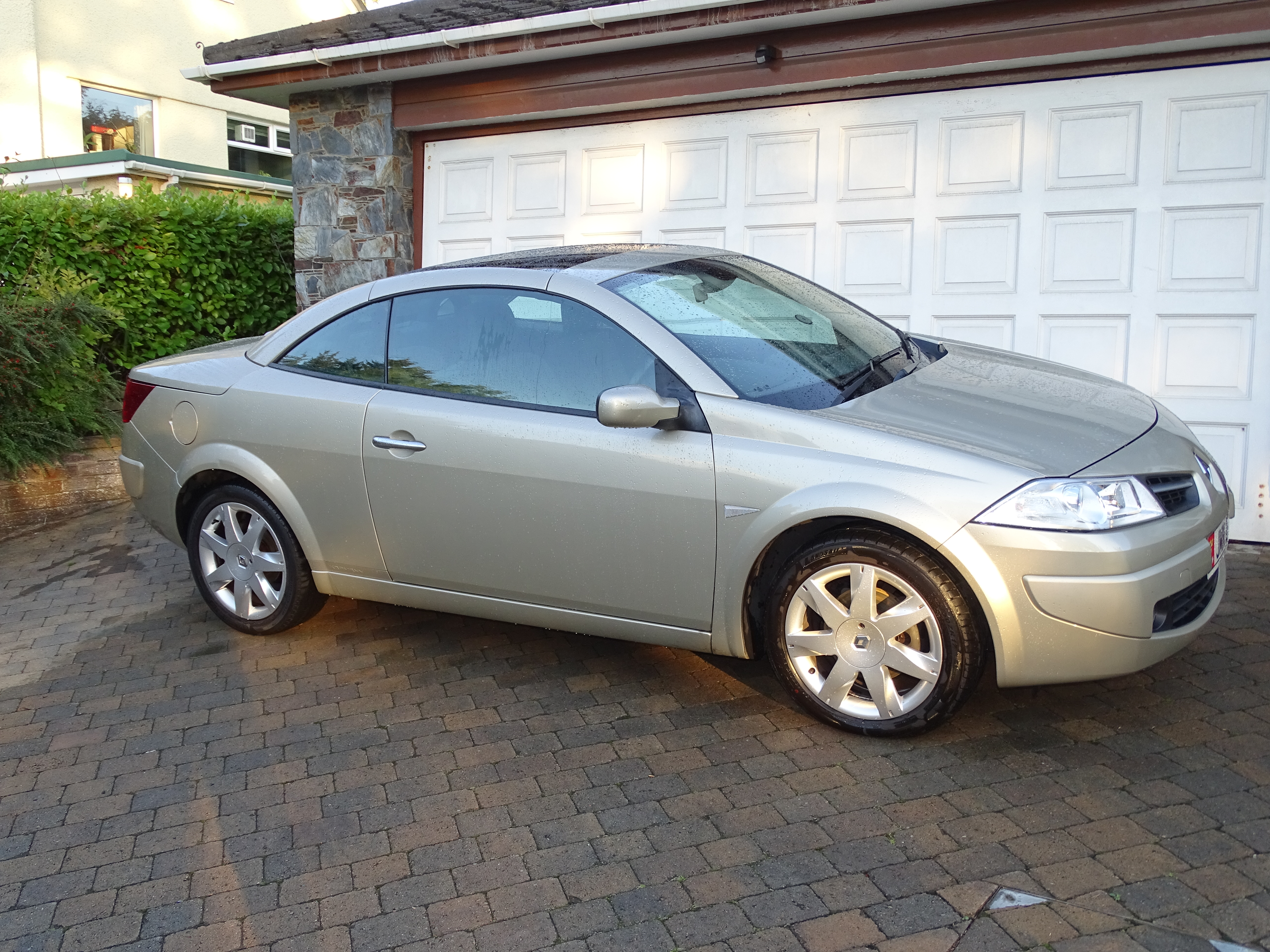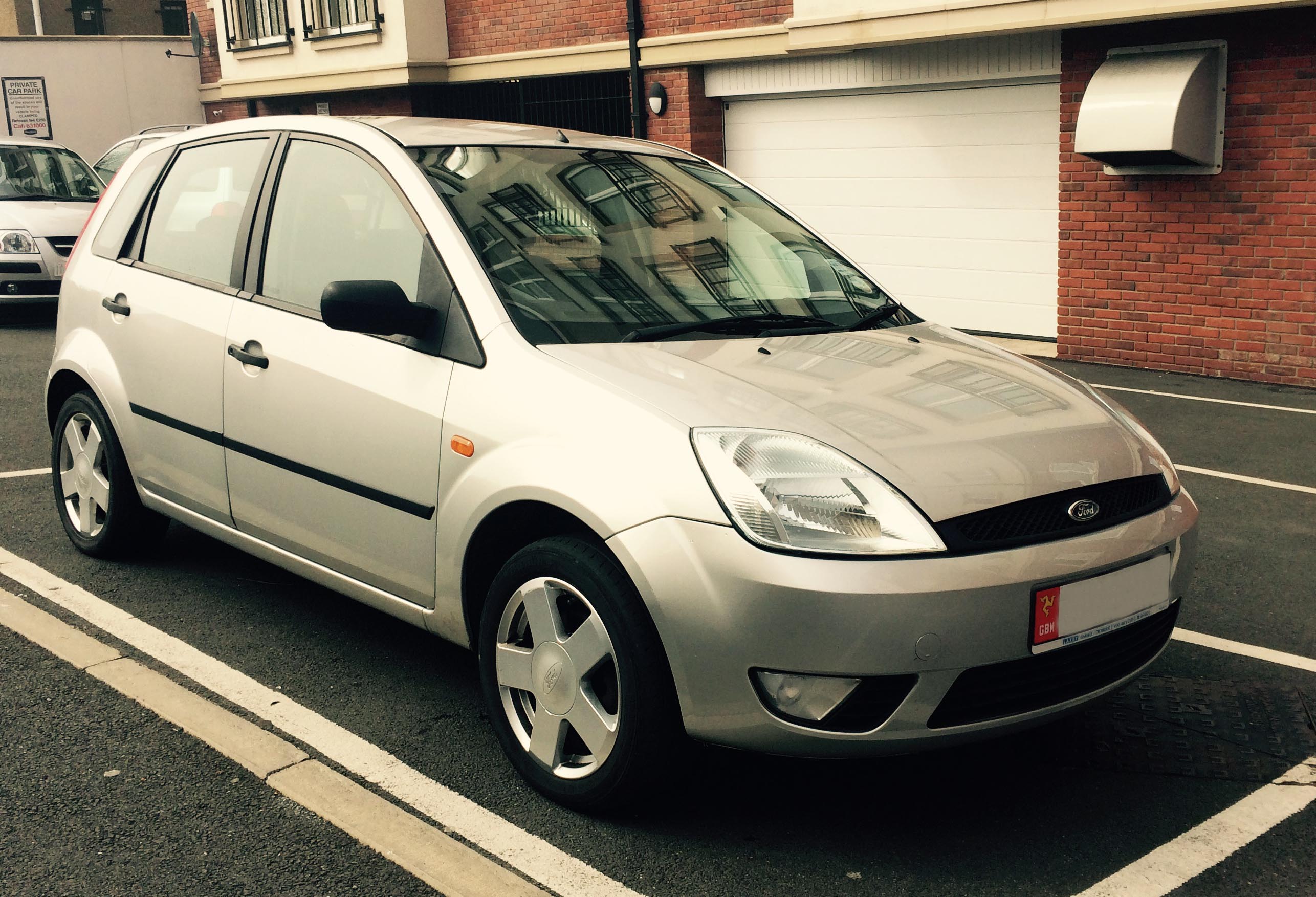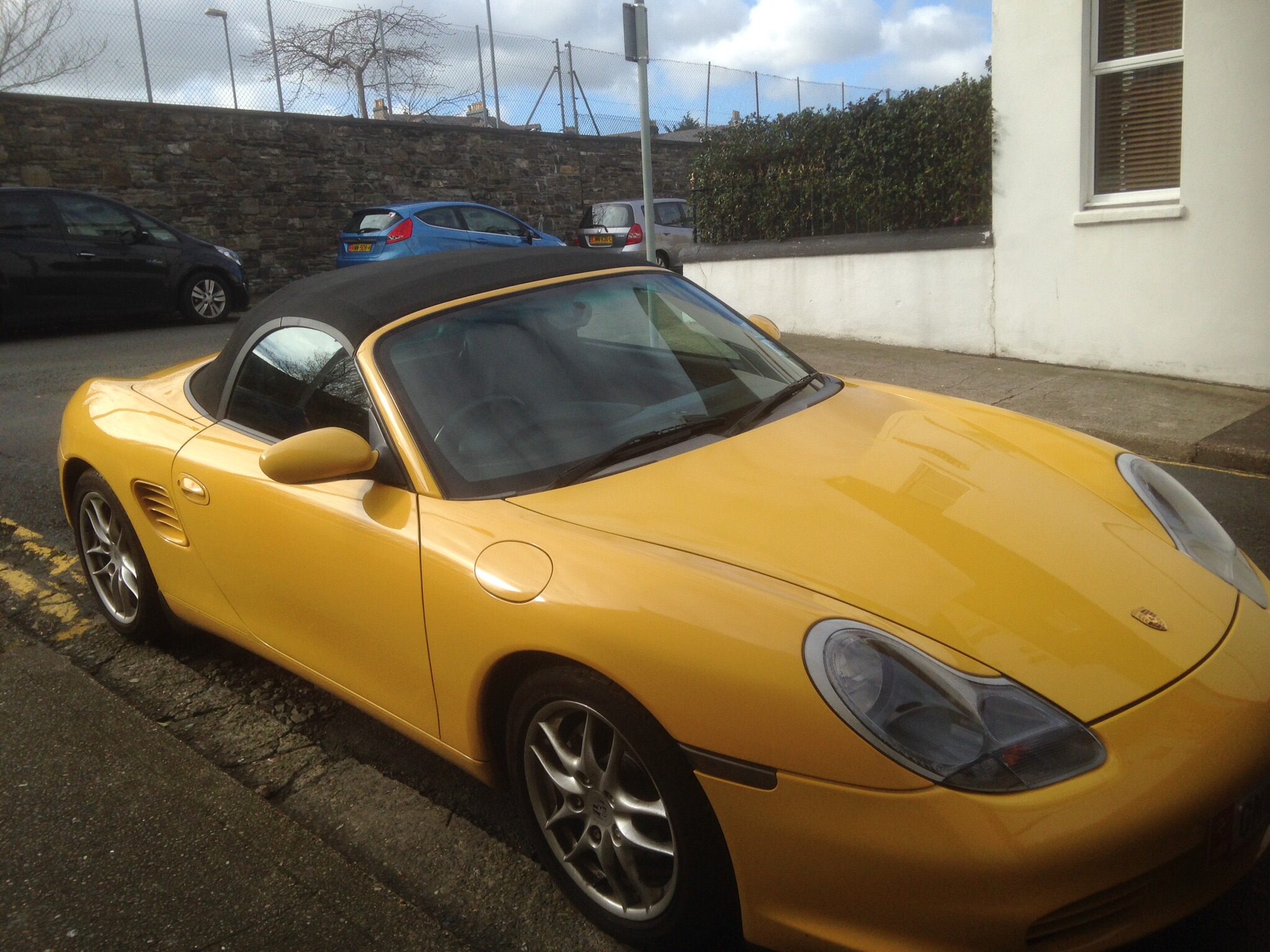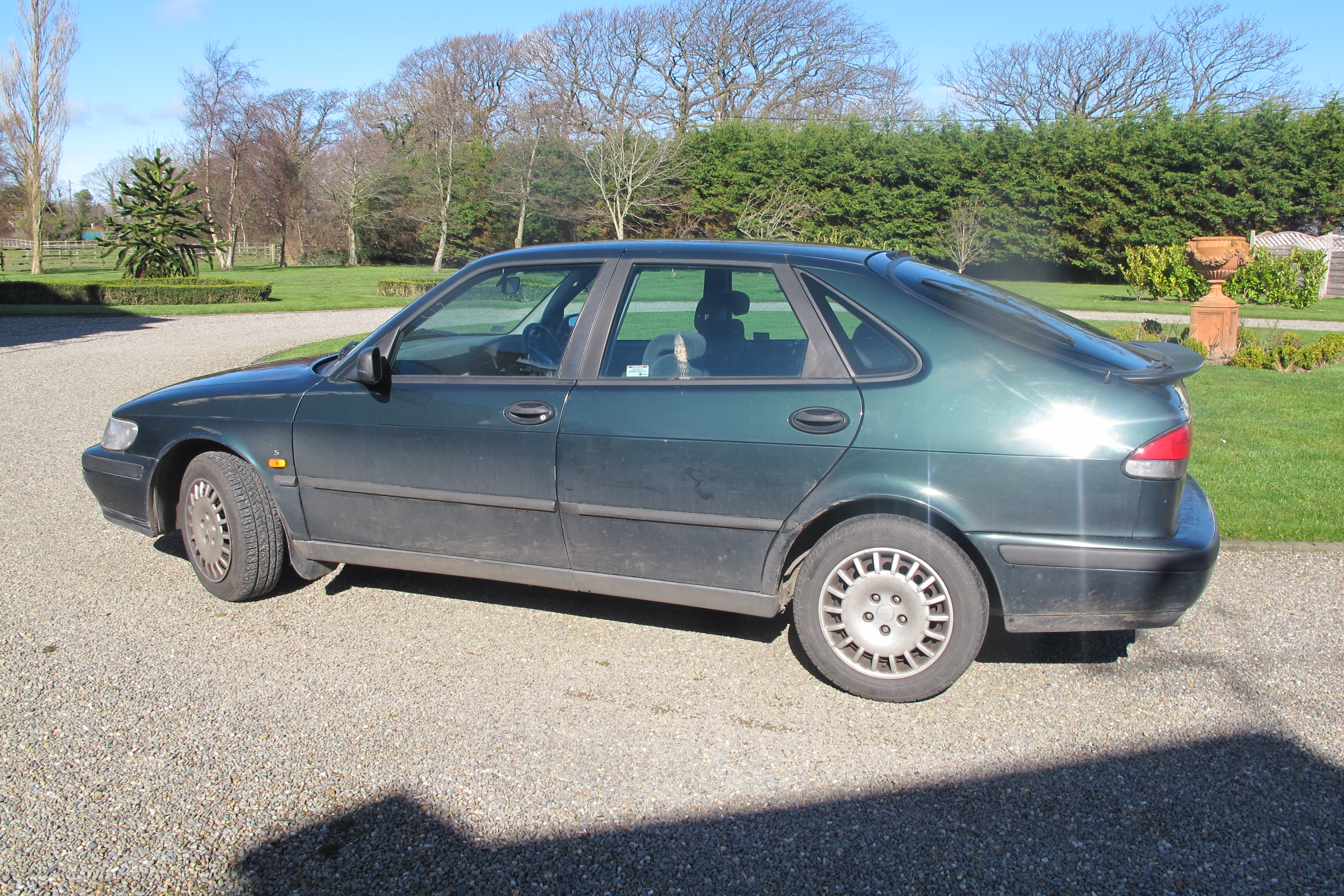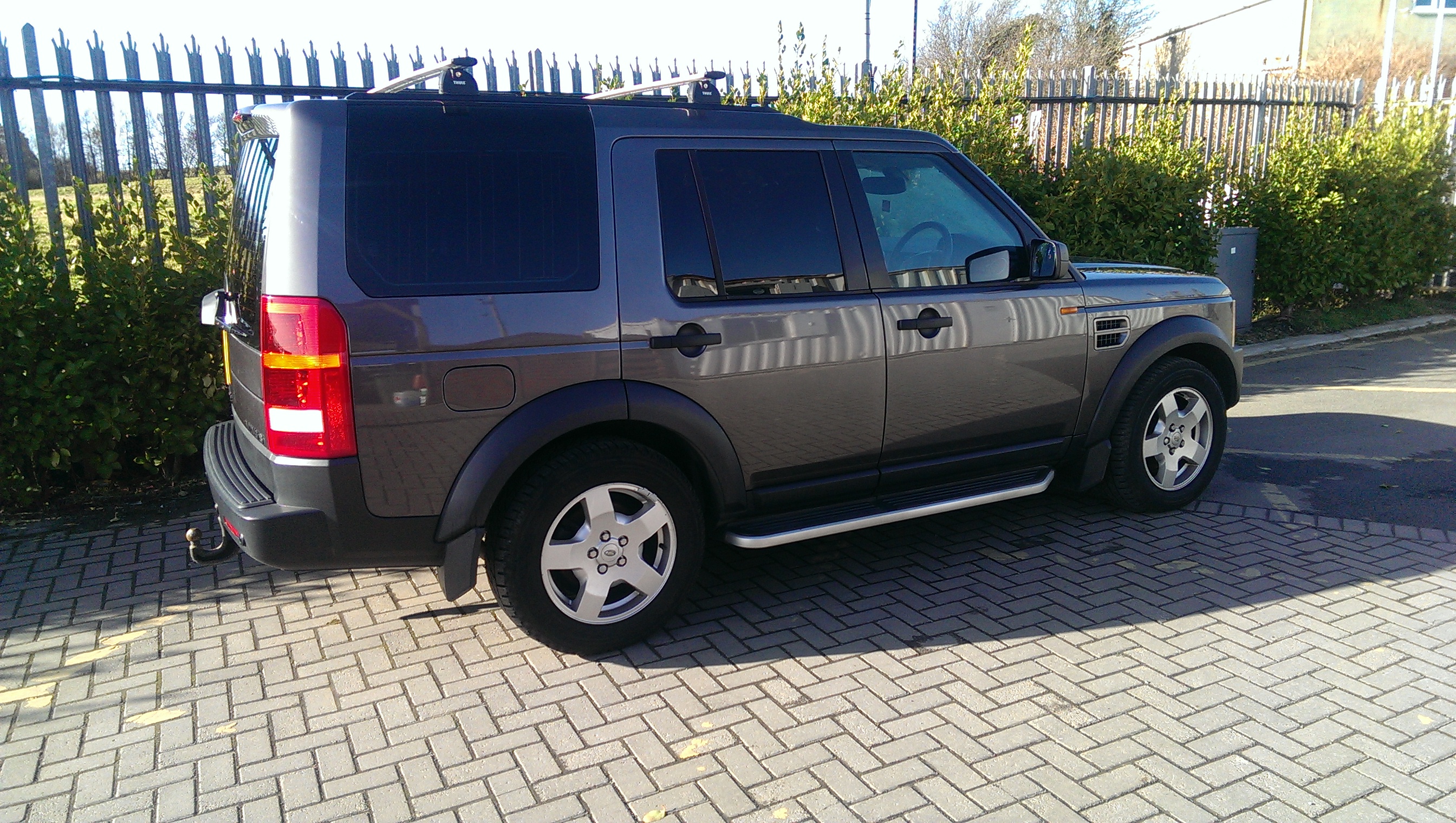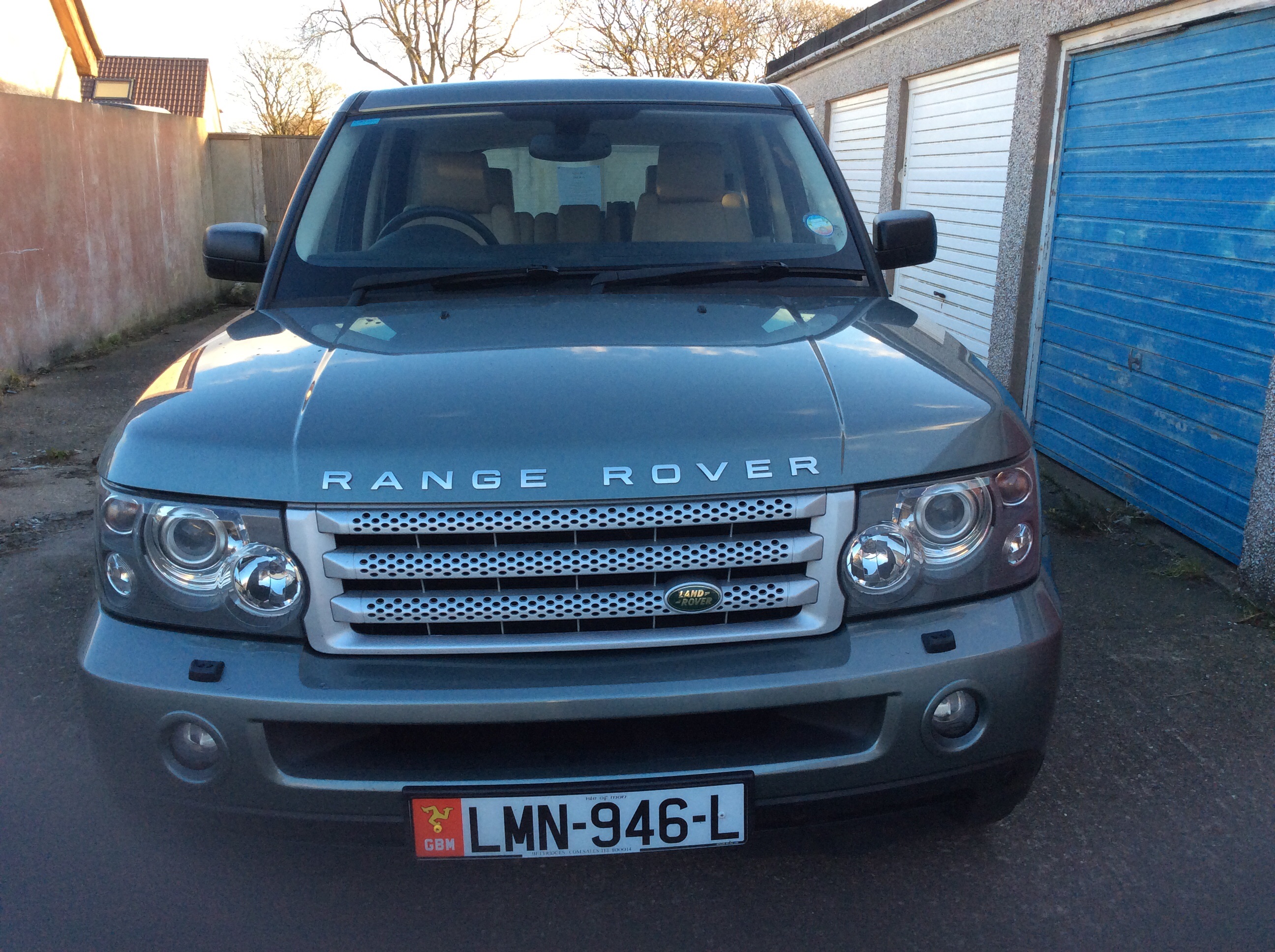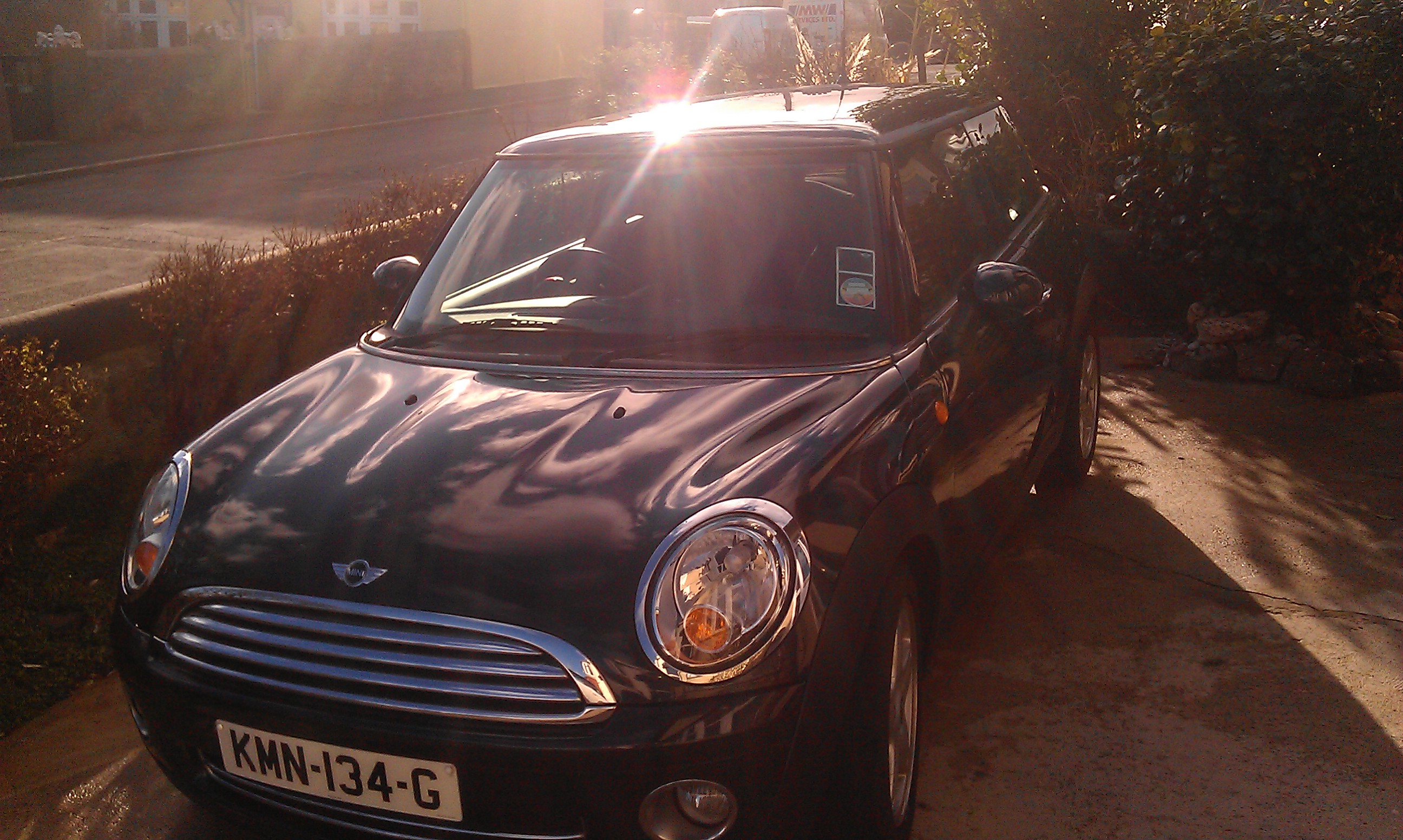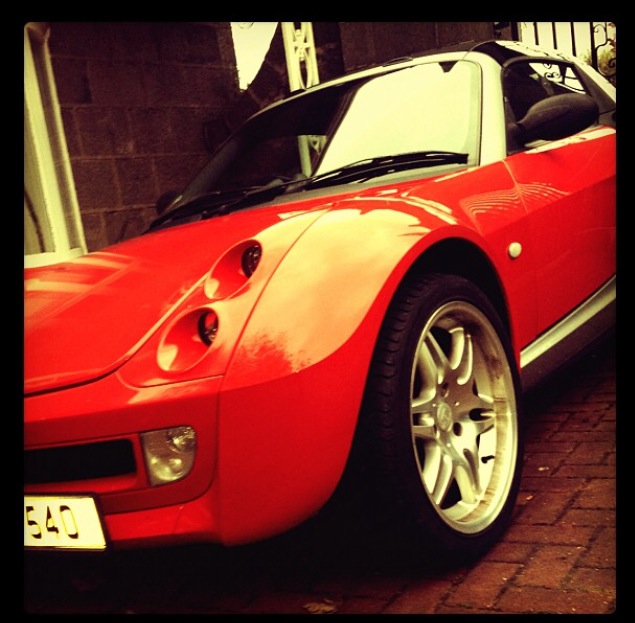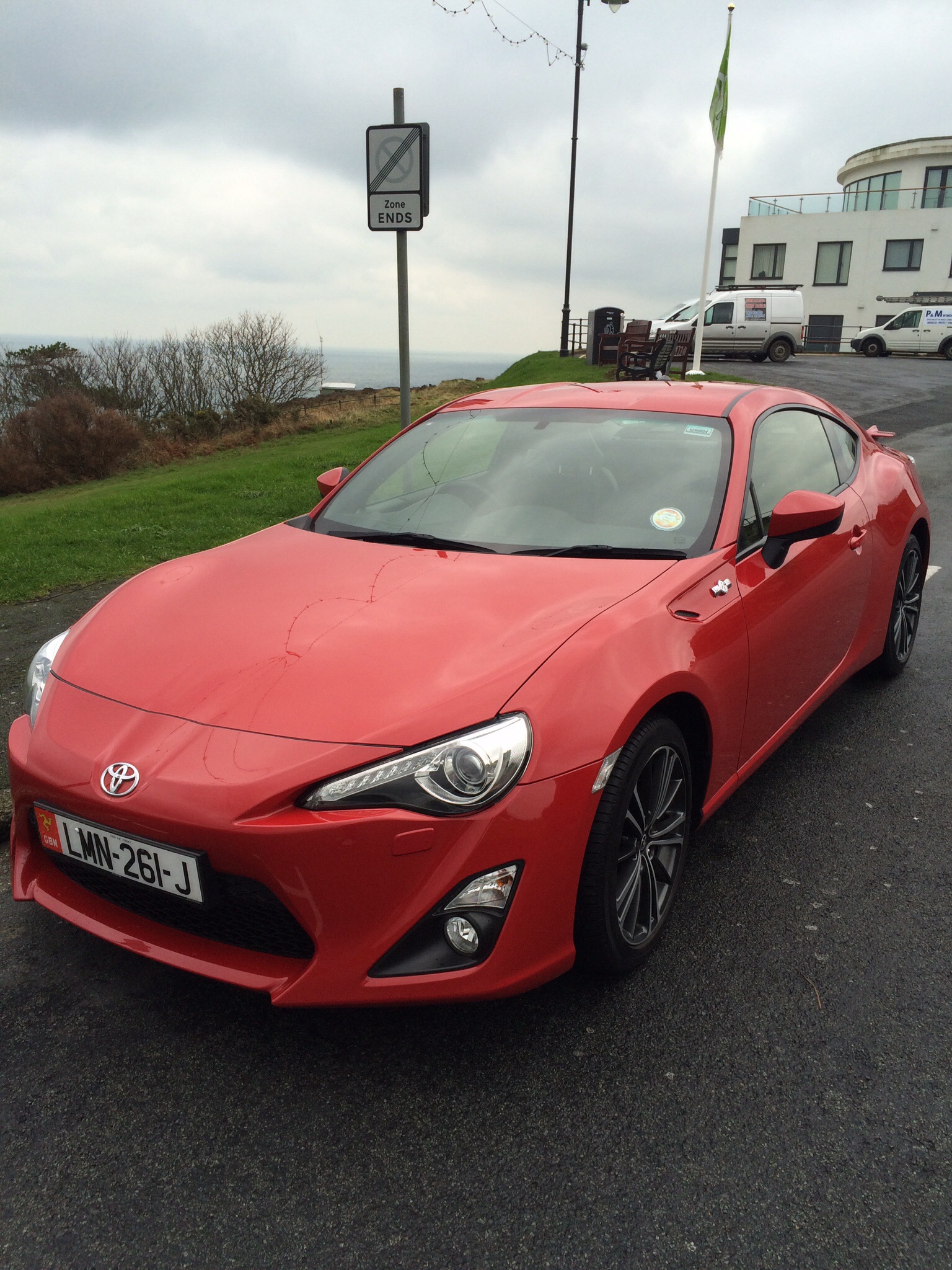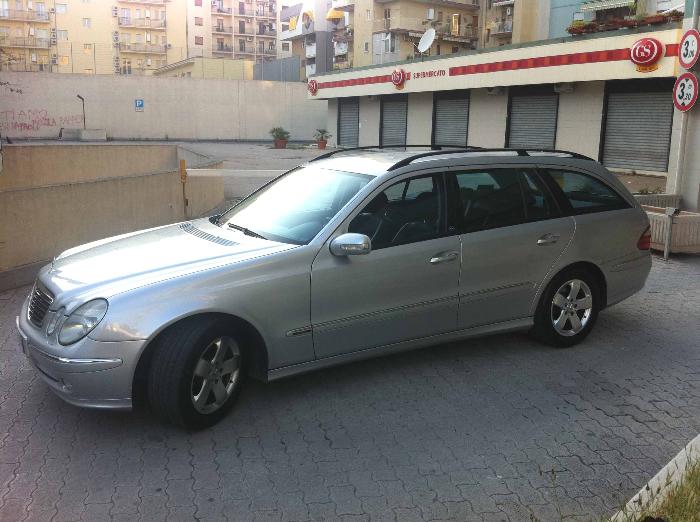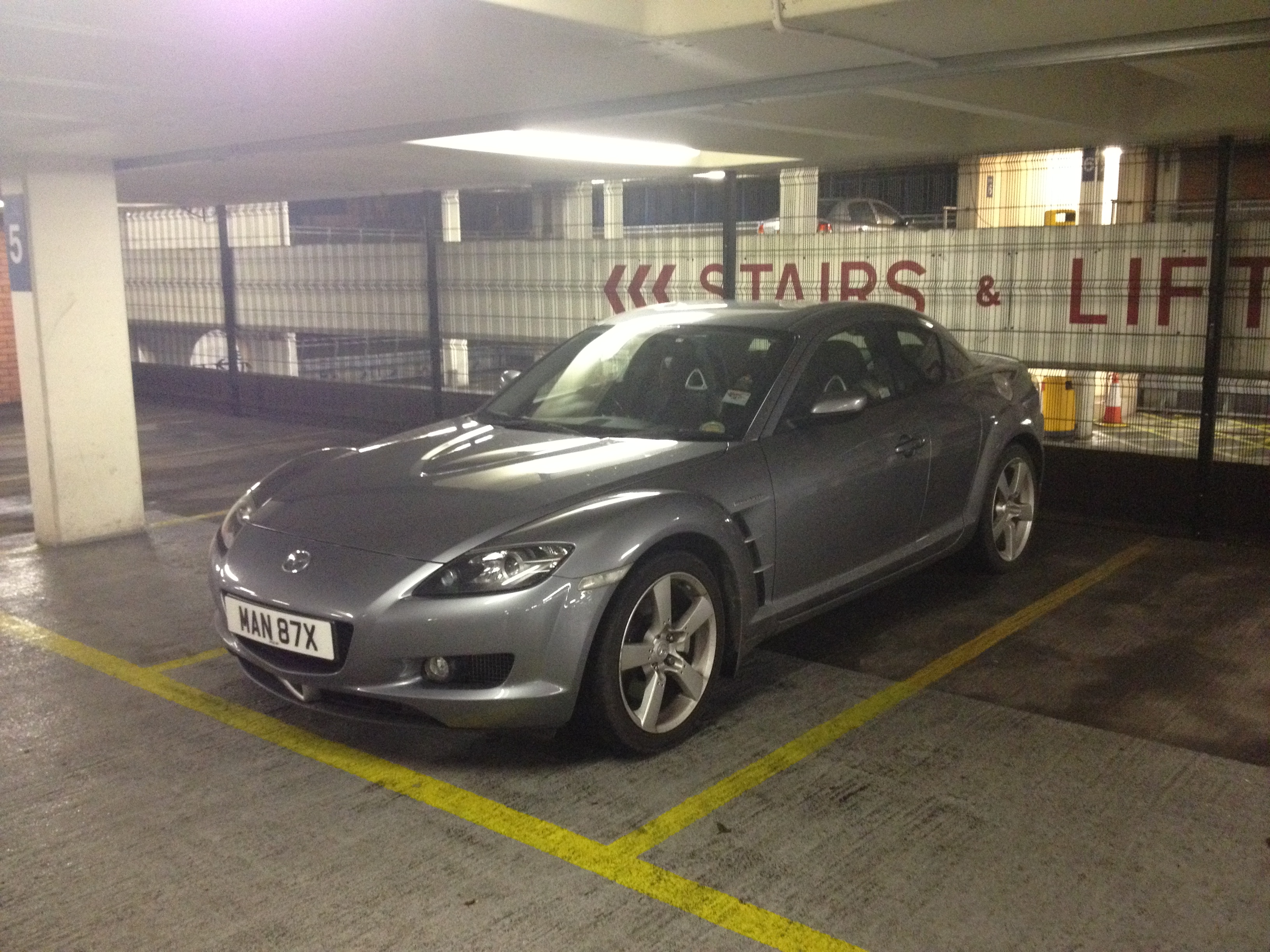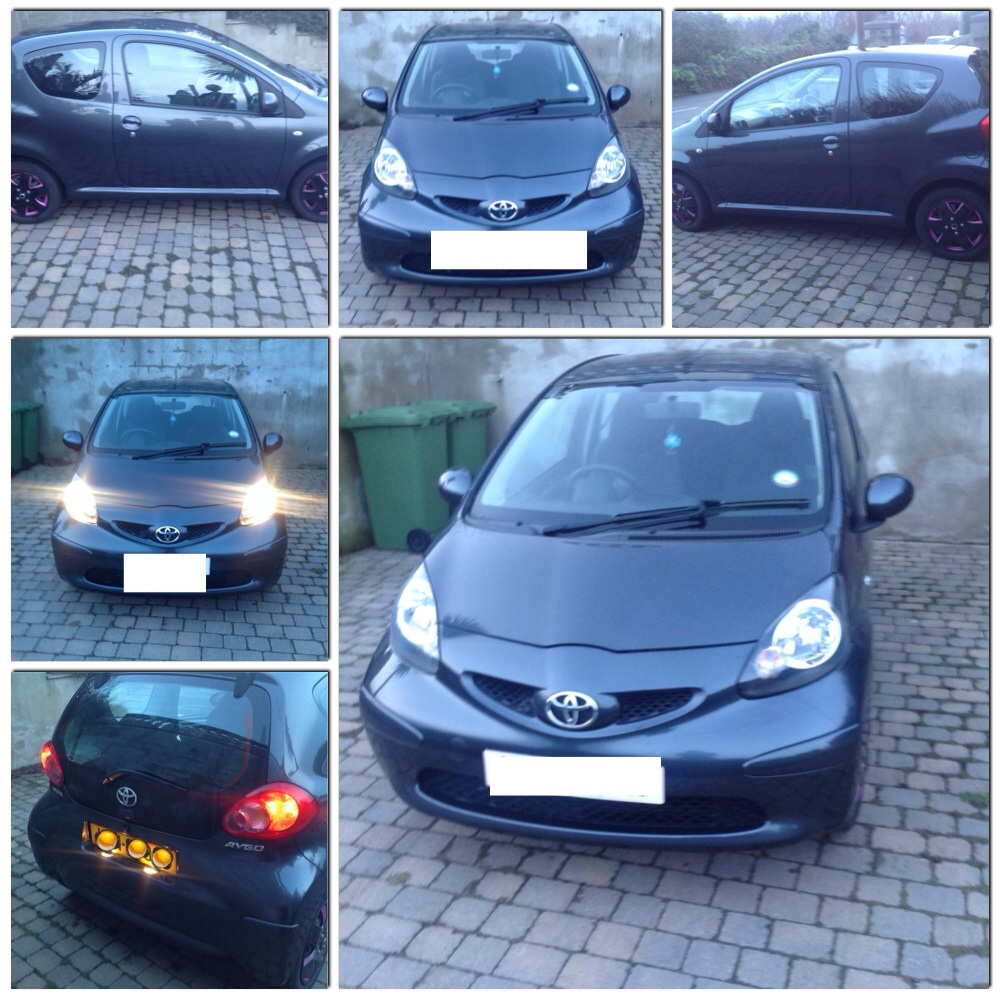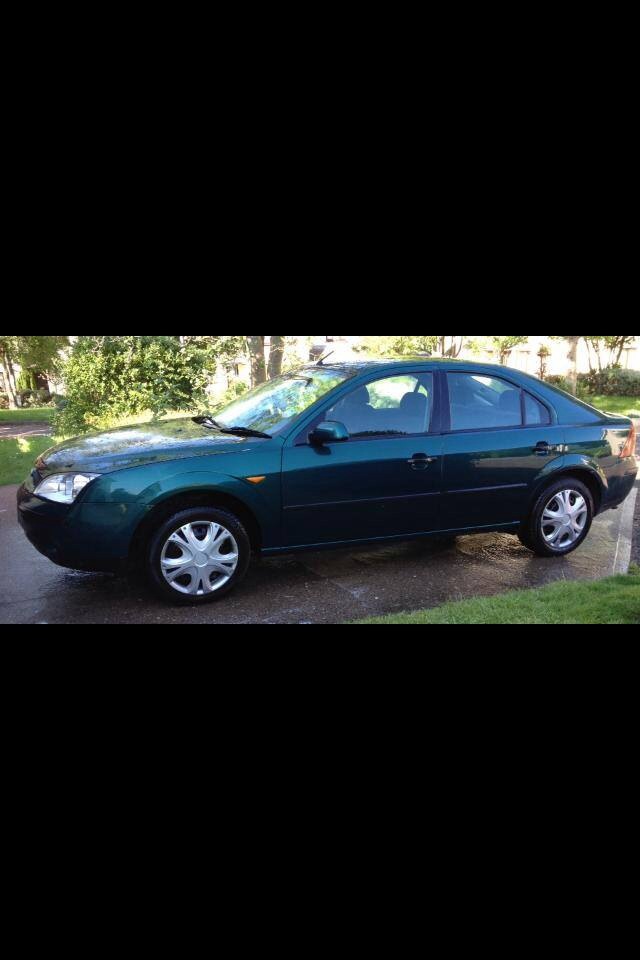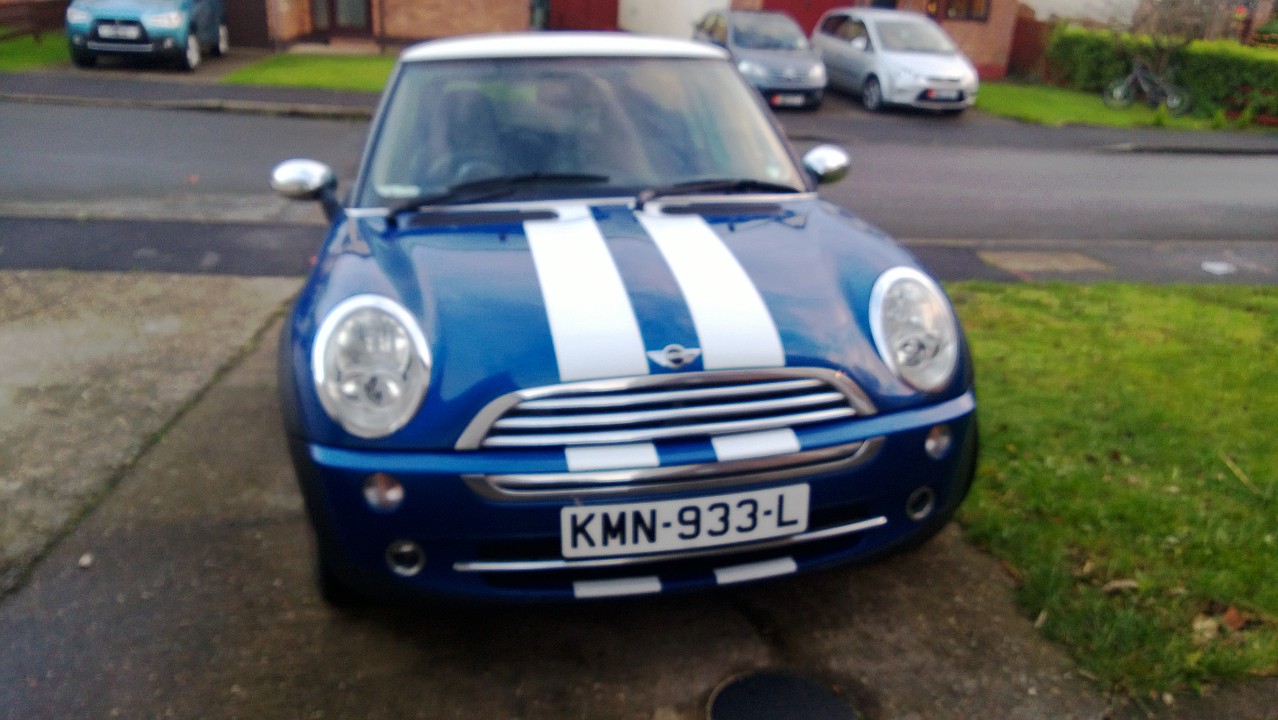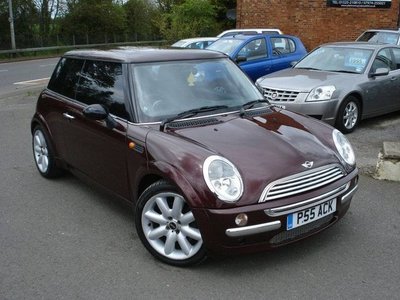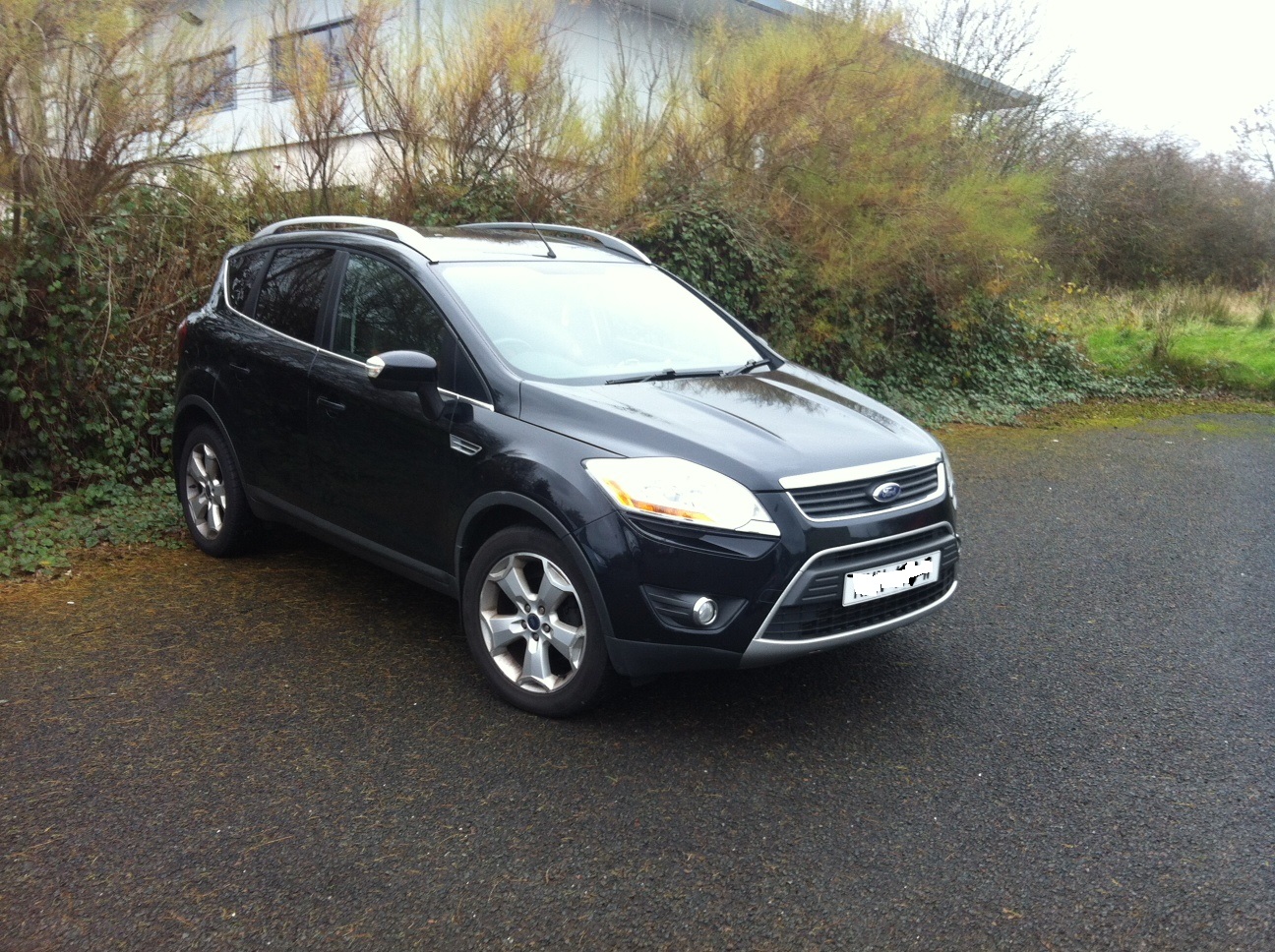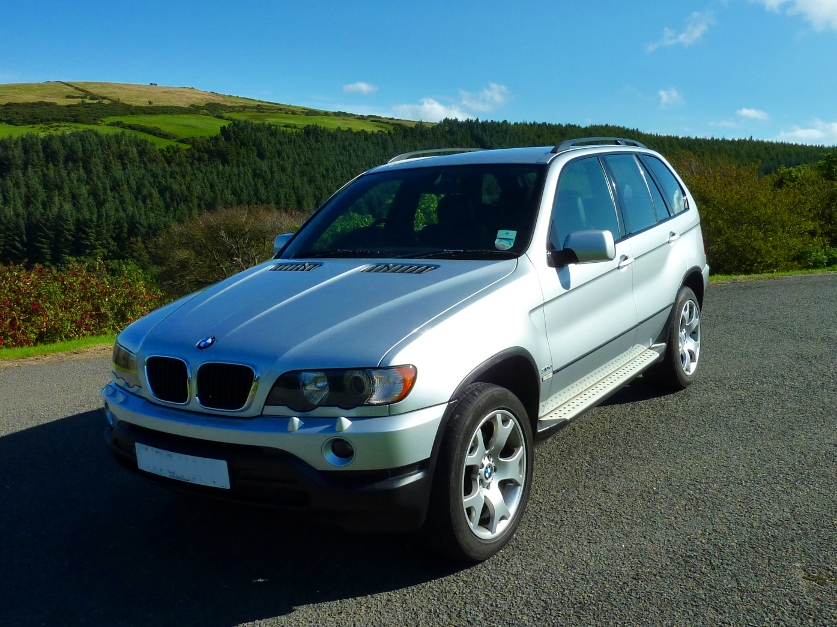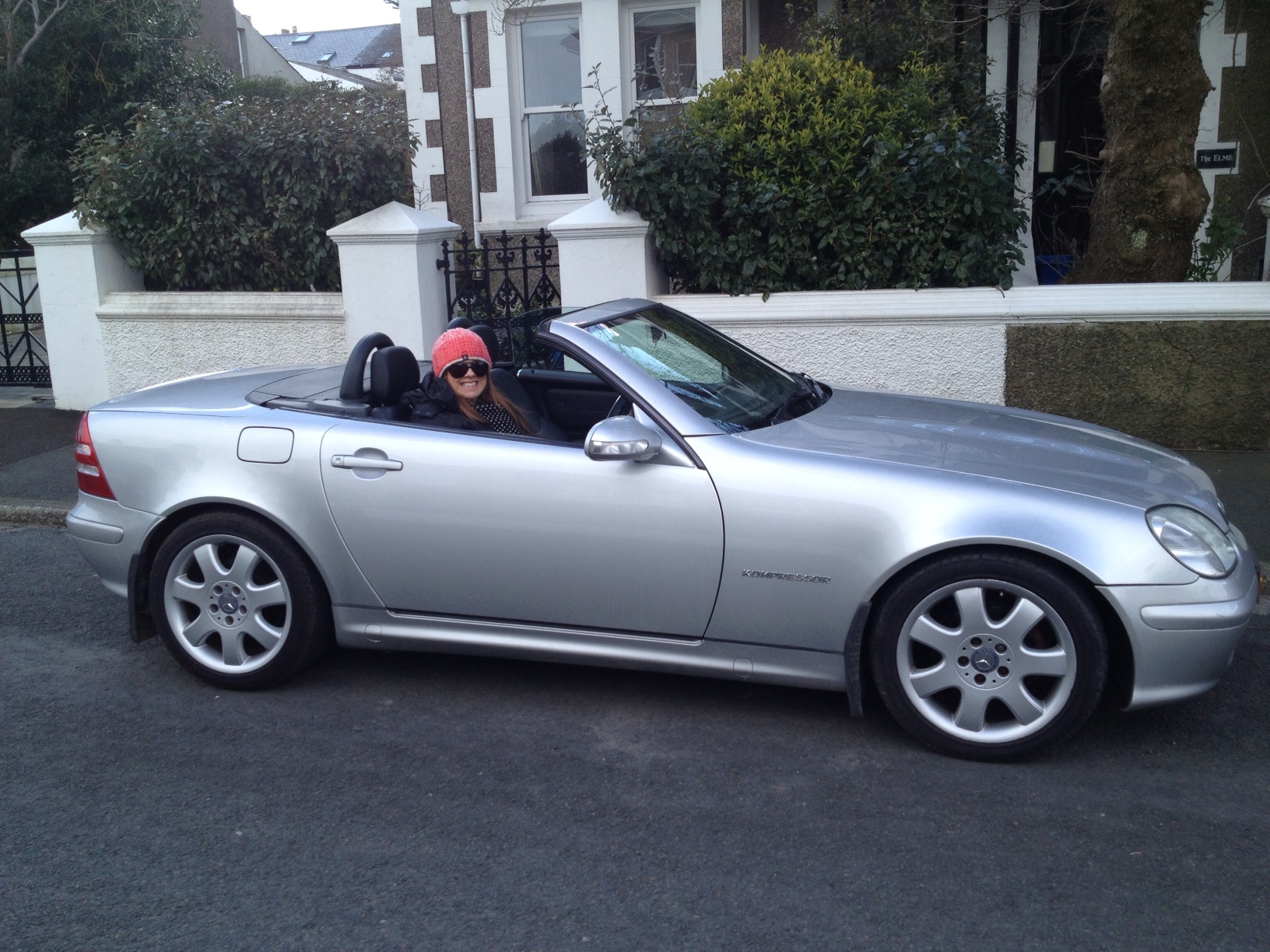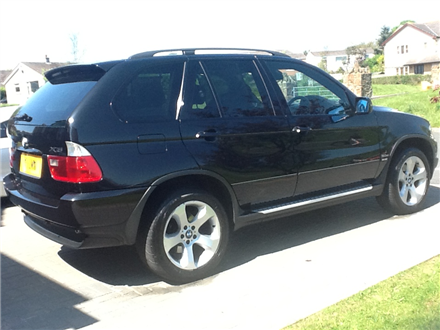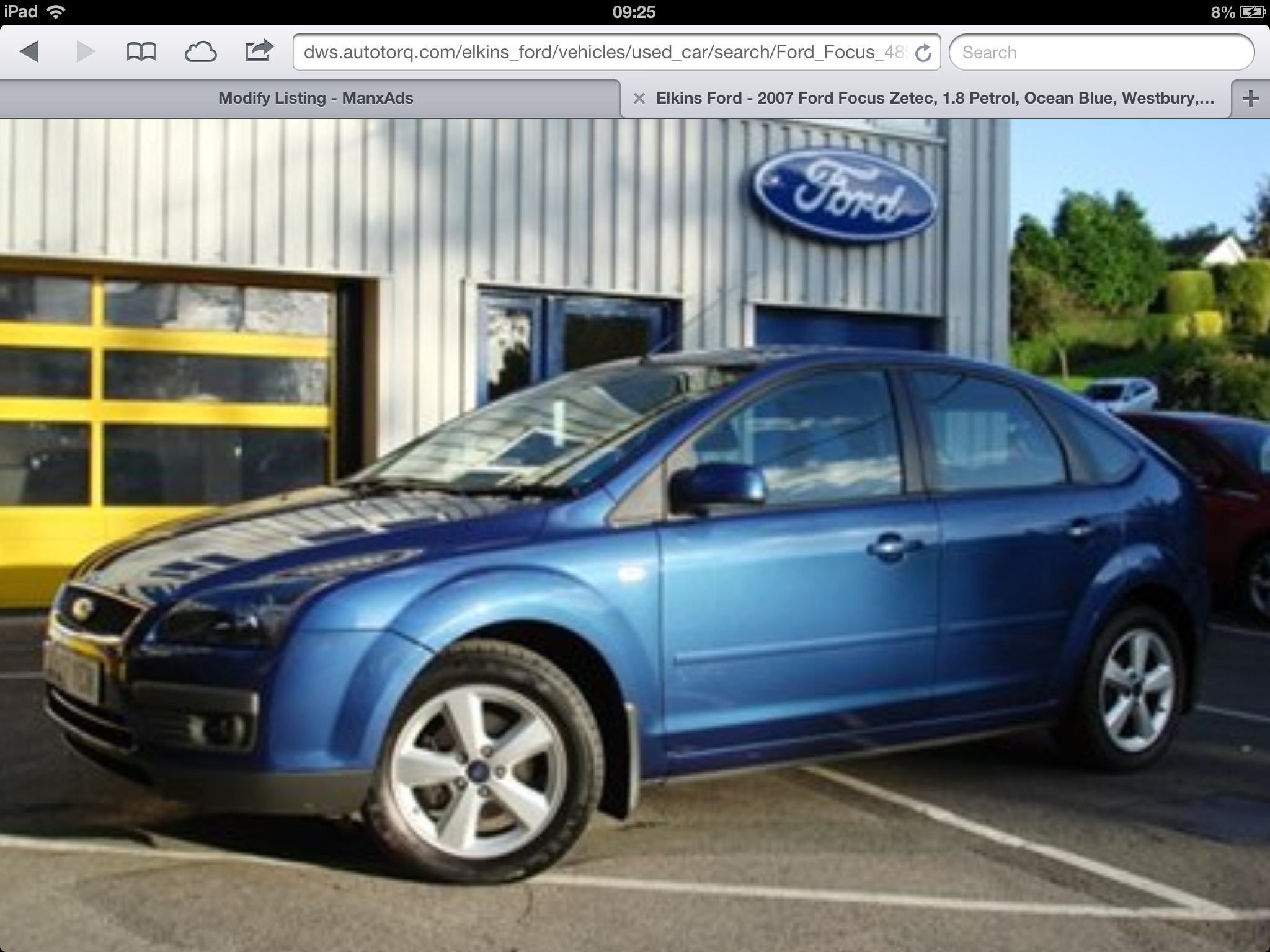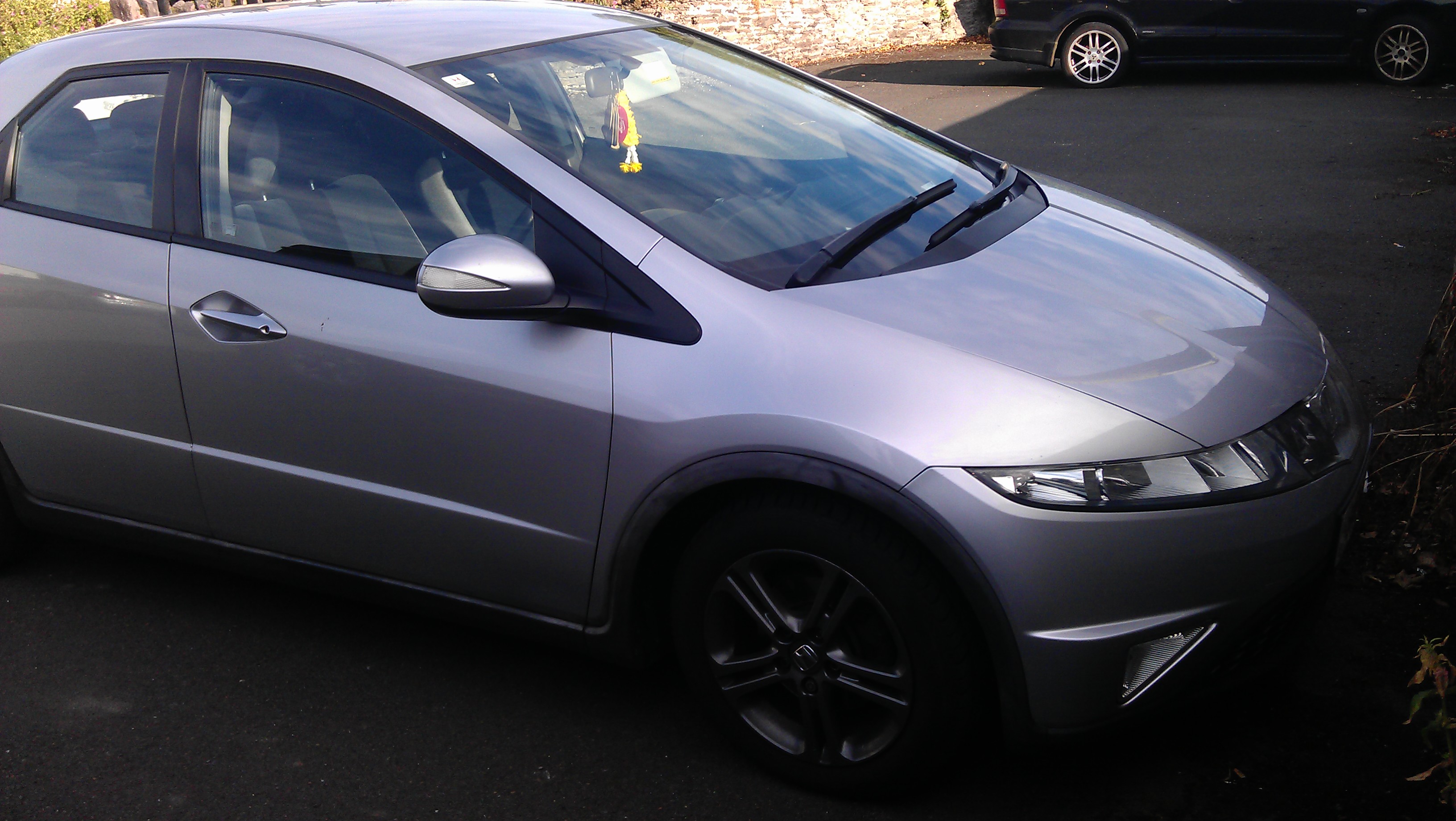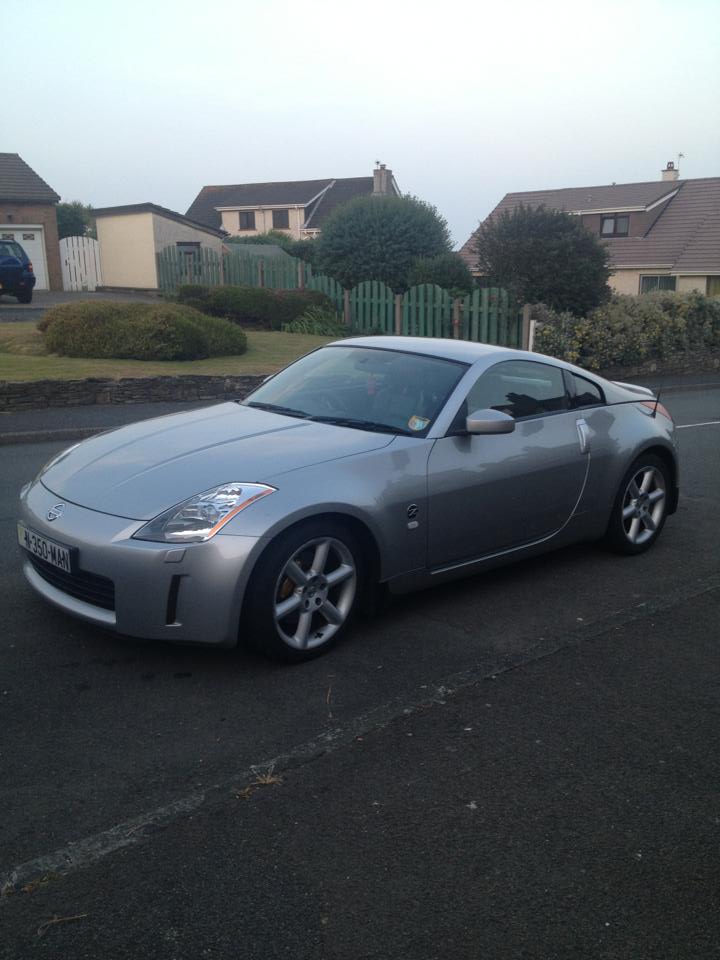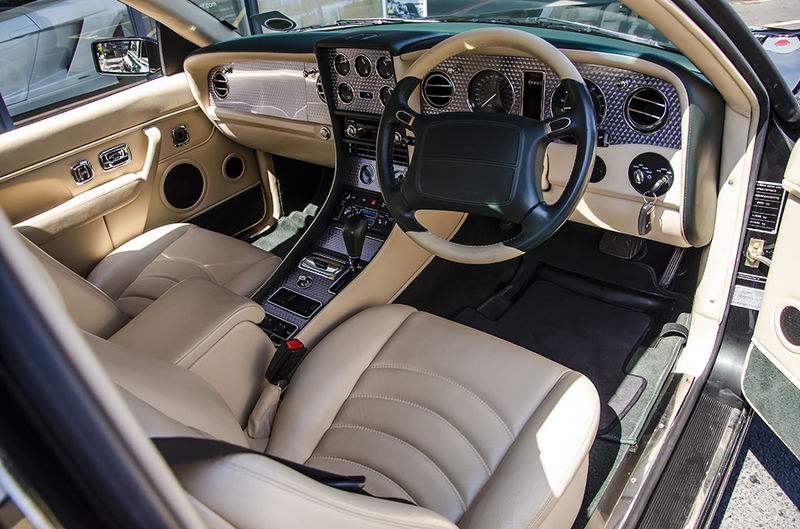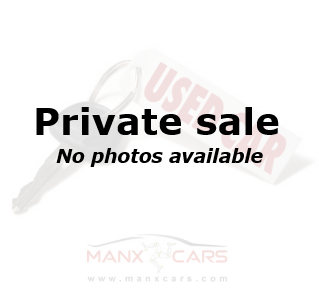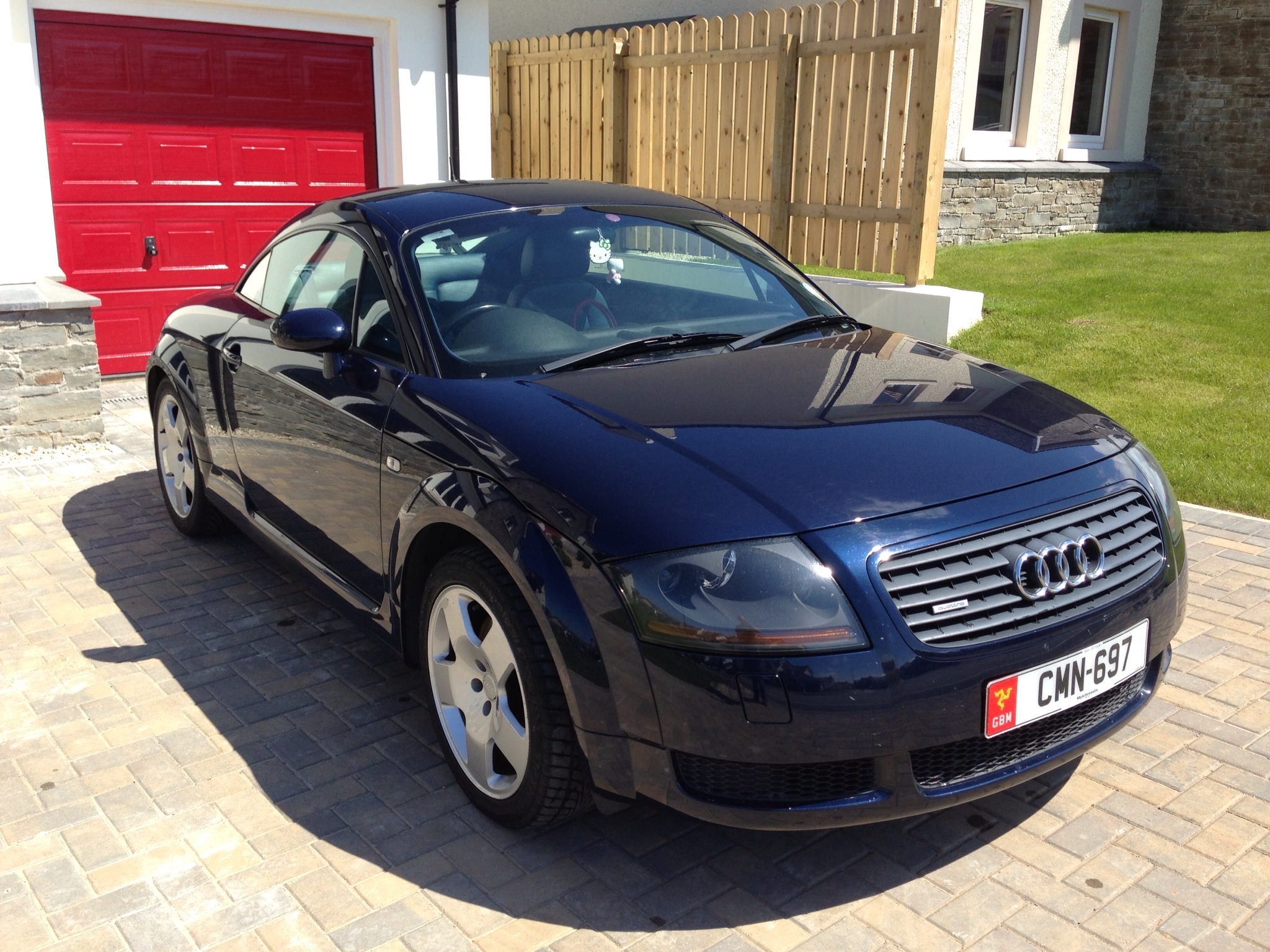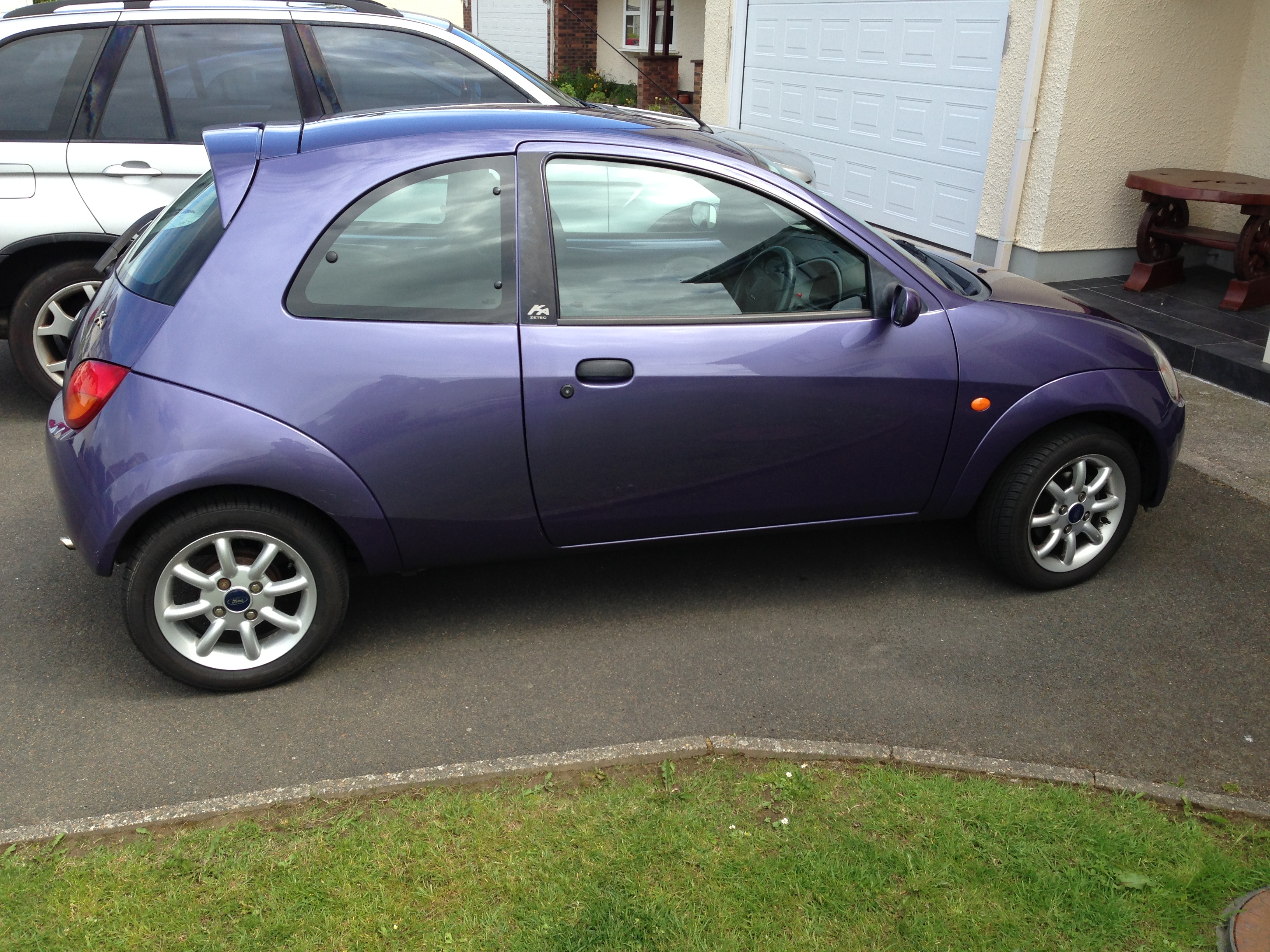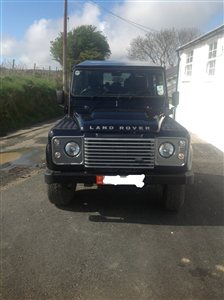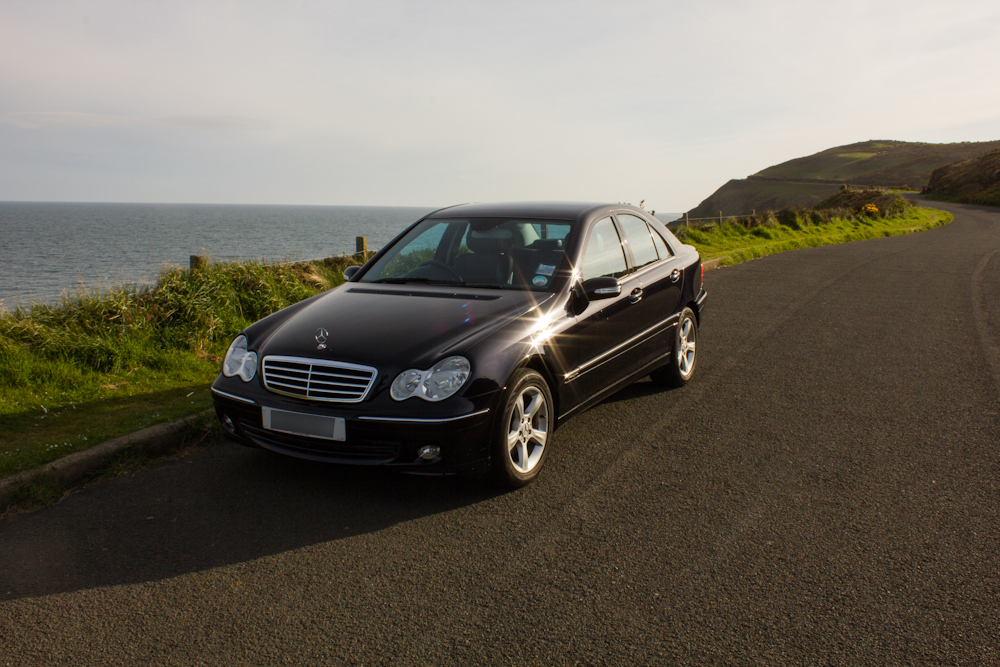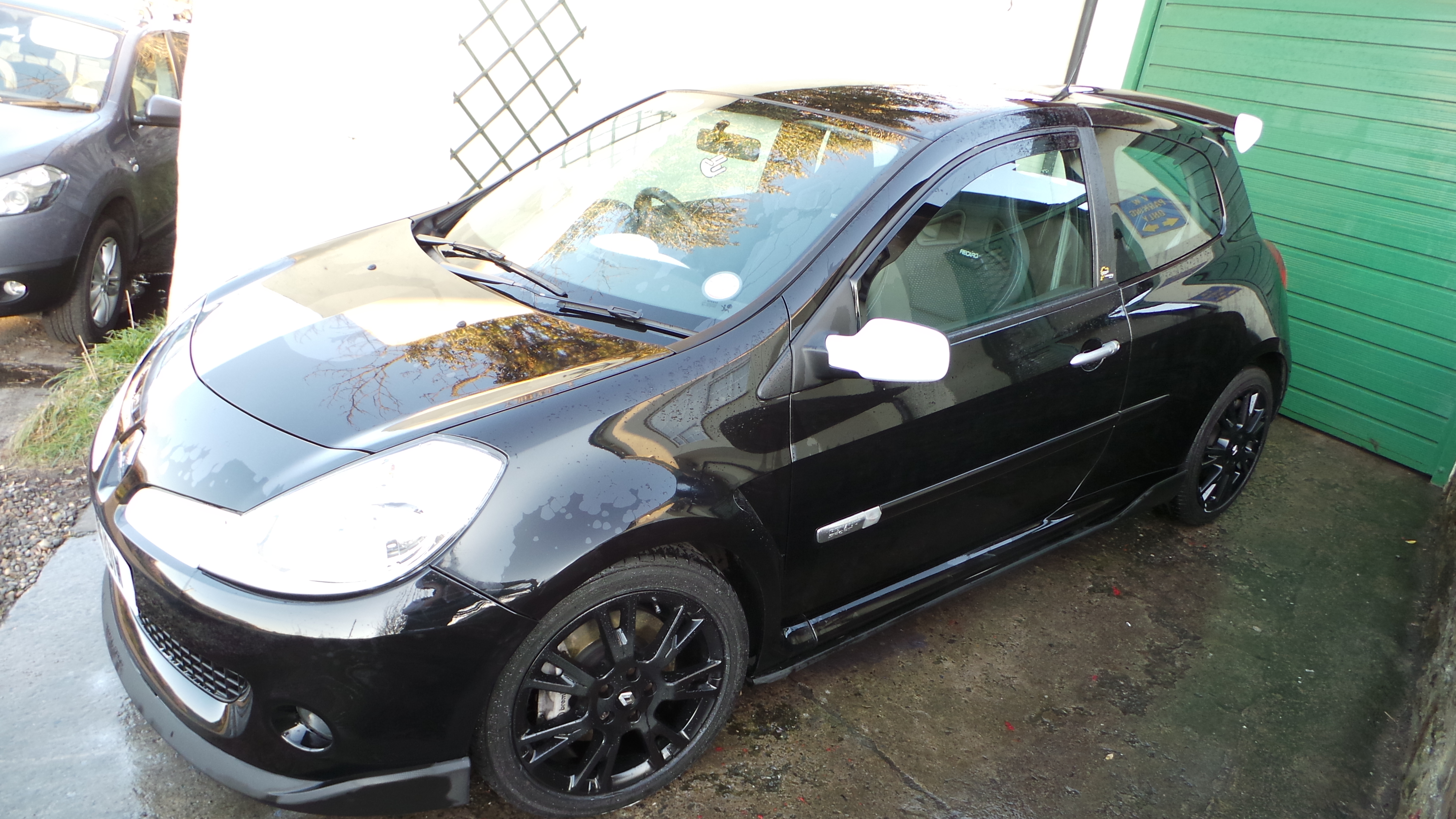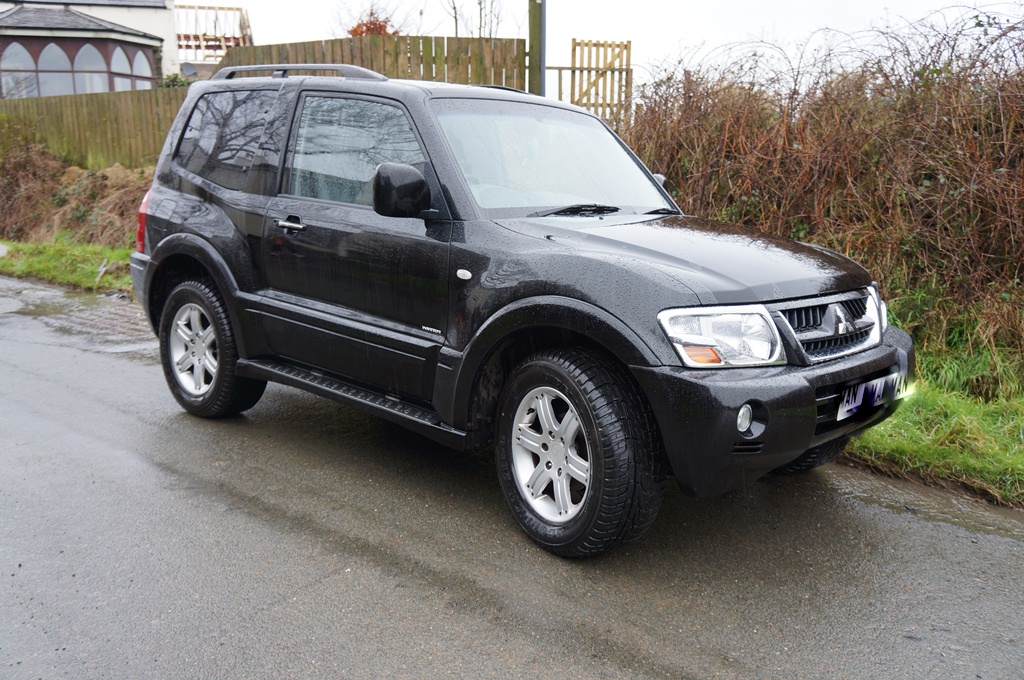 There are currently a total of 72 private vehicles for sale. List your car too!
A total of 76 private listed cars have been sold so far.