Query failed (1040): Too many connections
Nissan Juke - Nismo 1.6 DiG-T details
Vehicle DETAILS
Private sale
name : Stewart
Contact Number : 07624322202
Email address : stew.dillon@hotmail.com

Description
★ For Sale: 2013 Nissan Nismo Juke ★
1.6 dig-t, 31k miles, all the usual comforts and gadgets. Always kept clean and very well serviced.
Great car!
Just checking for interest before I may trade in.
I'm expecting £10,000
List of comforts like - heated front seats, built in sat nav, reverse camera, daytime running lights, upgraded headlamp bulbs, wind deflectors on 4 windows, 3 driving modes, aux input, bluetooth, controls on steering wheel, upgraded pioneer speakers, micro usb cable fitted to appear next to rear view camera for a dash camera or similar. I might even throw in the brand new spare wheel and continental tyre worth £150. front tyres are good, rear tyres brand new. keyless start and keyless entry
Etc
This car has been viewed 8183 times so far.
Share this vehicle with your friends
››
Link:
Other Nissans available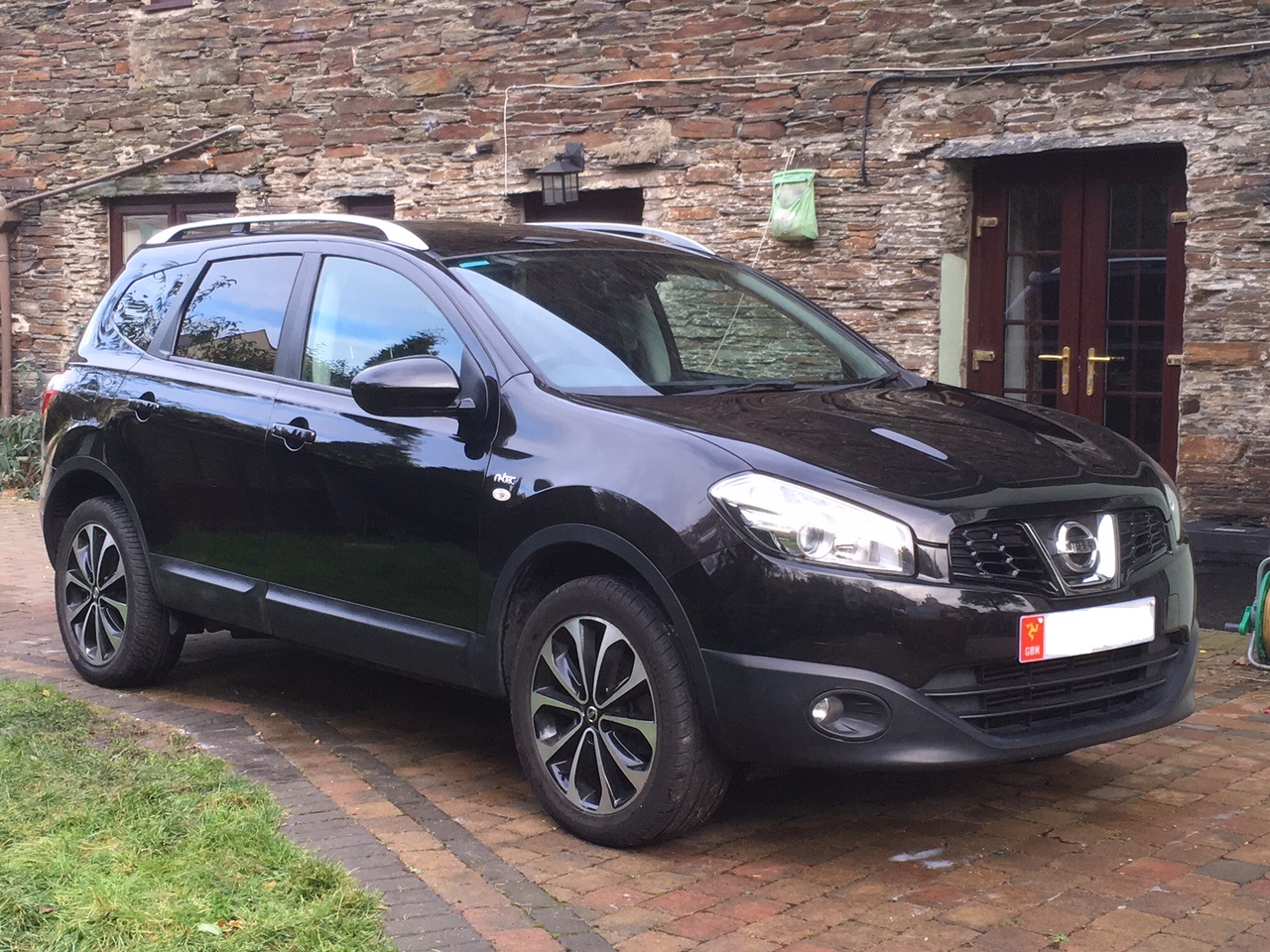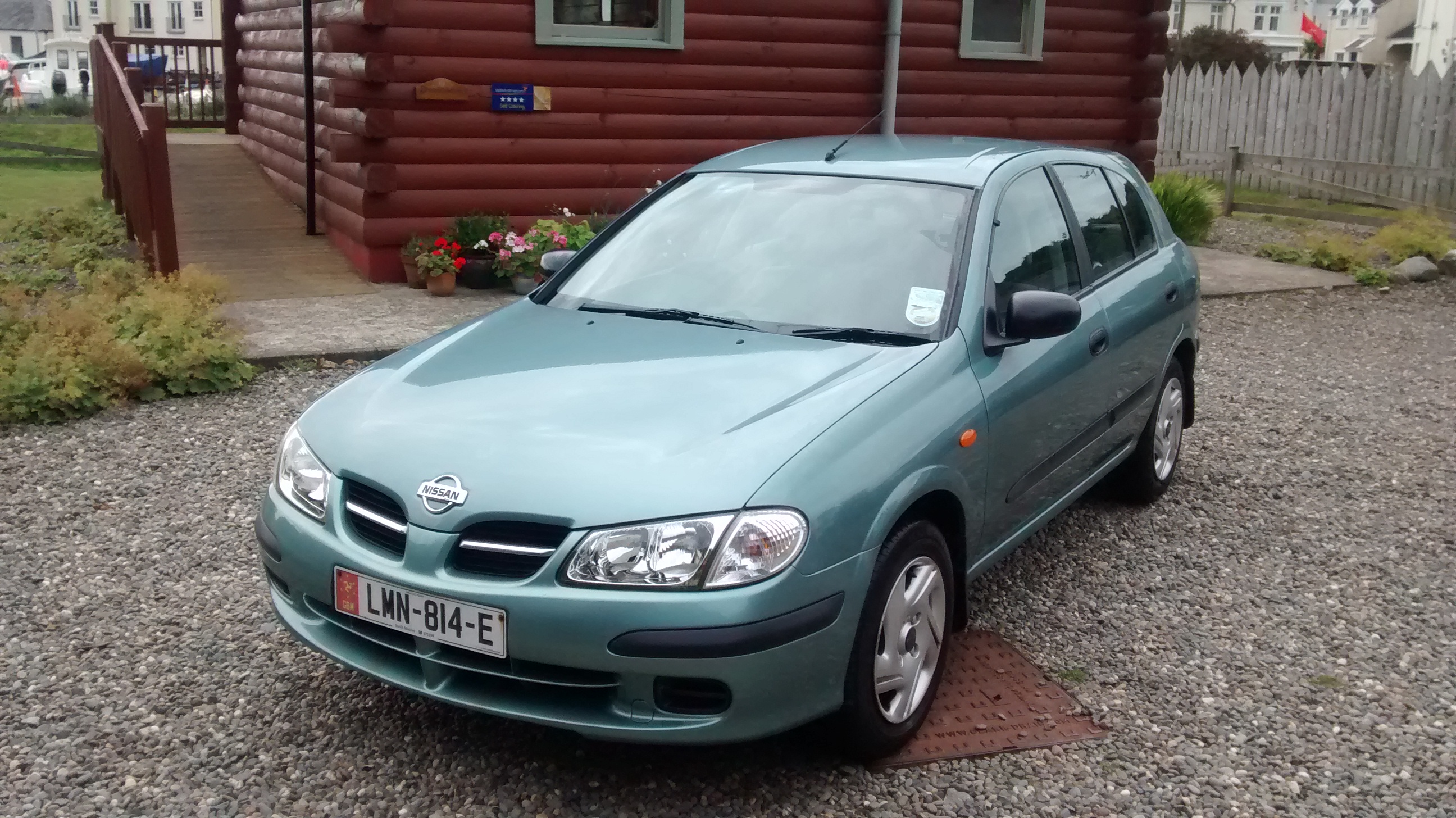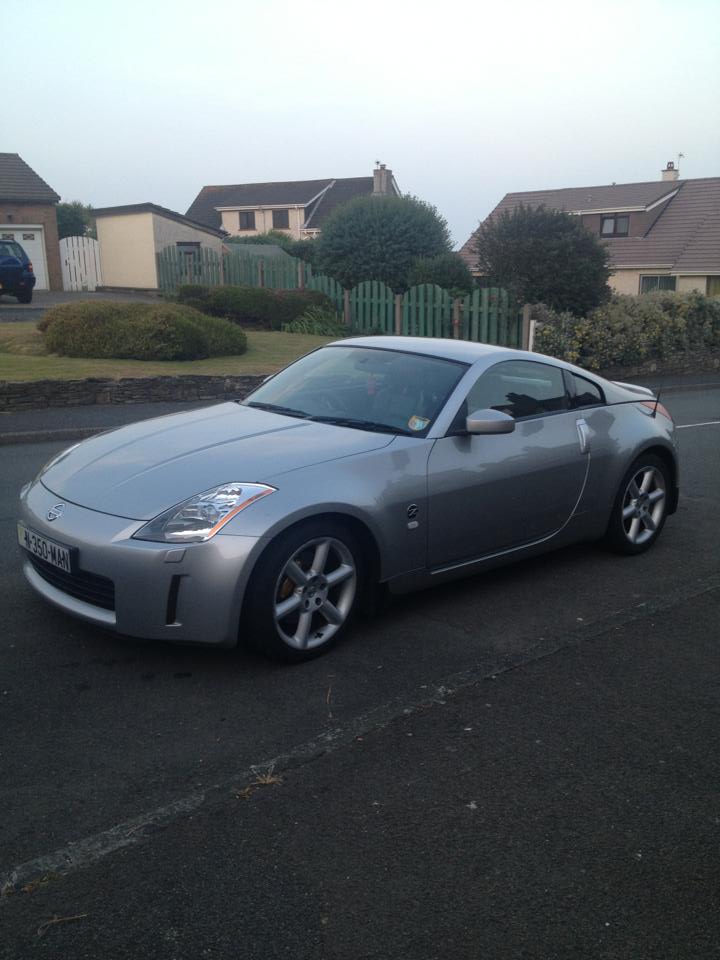 Query failed (1040): Too many connections